Classy Cat Furniture Design Ideas
All cats have pizzazz, right?  Some more than others.  There are those that are satisfied sleeping in any old cardboard box, and then there are the hoity-toity ones that prefer higher class digs.  (I can't say I blame them.)  For those finicky felines in your life, we offer you a look at classy cat furniture design ideas you are sure to love.  I hope you will feel inspired by these designs and spoil that kitty as much as you can, while at the same time create beautiful cat furniture to spruce up your home.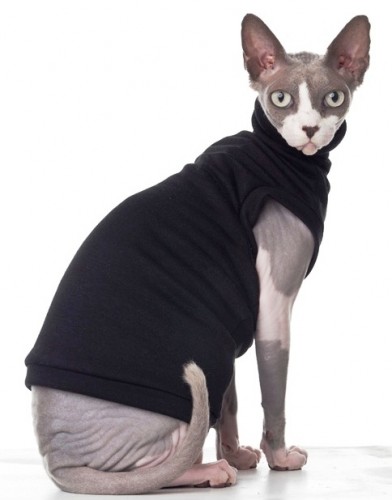 Enjoy, and have fun!
Stylish design for classy cats by Terrys Fabrics.
What did you think?  Do you like any of these designs?
I particularly love the bookcase that doubles as a staircase for your cat.  If I was a cat, that would definitely be on my wish list.
Oh, and the litter box cabinet.  You all know it's impossible to make the kitty litter box attractive.  Here's your answer!  No more need to hide.  I'm interesting in building something like that for my cats.  Nice and simple.
Do you have a few ideas of your own you'd like to share with us?  I'd be happy to hear your thoughts.  Either leave a comment below, or send me pictures of cat furniture you've built or designed and I'll share it on Animal Bliss.
Meoww (Thanks!)
***
Classy Cat Furniture Design Ideas #cats Click To Tweet
***
As always, thank you for taking the time to visit my blog!
A QUESTION FOR YOU:
Do you have classy cat furniture in your home?
Did you design and build it yourself?
***
*** Leave a comment below and remember to share. ***
It's just sexy!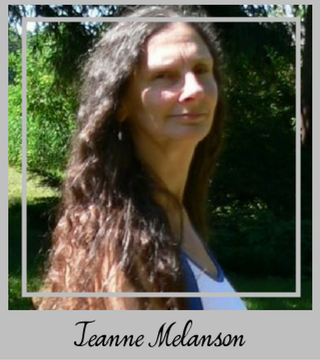 ♥ PEACE ♥

Latest posts by Jeanne Melanson
(see all)