Easy DIY Projects for Cat Lovers
You're most likely a cat-lover, if you clicked on the title of this post. Or maybe you're looking for something unique to create for a friend who's crazy about felines. These easy DIY projects for cat lovers may be just what you're looking for.
The following infographic shows 3 levels of skills, and includes instructions and the tools you need to make a scratching post, toys for your cat to play with, shelves, feeding station, and a cat tree to climb and lounge.
Have some fun, and be sure to share your projects with me!
I'll post your pics in this post!
Oh, what fun …..
SHOP DIY PROJECT BOOKS on Amazon

Build your cat a better life by PowerTool World.
***
Easy DIY Projects for Cat Lovers, #Cats Click To Tweet
***
SHOP DIY PROJECT BOOKS on Amazon
***
A QUESTION FOR YOU:
Are you a fan of Do It Yourself Projects?
What are your favorite things to build?
***
***
*** Leave a comment below and remember to share. ***
It's just sexy!
As always, thank you for taking the time to visit my blog!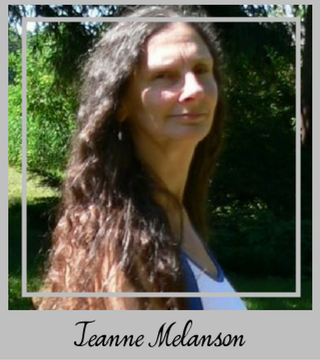 ♥ PEACE ♥

Born in Nova Scotia, I moved to the United States 20+ years ago.I am a dedicated lover of animals and fight for their rights and protection.I love people too, of course, and enjoy meeting folks from all walks of life.I enjoy philosophical discussion, laughing, and really odd ball stuff.I hope you enjoy my site.Leave me a comment to let me know you were here!Peace out.
Latest posts by Jeanne Melanson (see all)