Getting a Puppy?
How to Prepare for the First Week at Home
Guest Author: Brooke Chaplan
The day you bring a new puppy home is a momentous occasion. If you know when this day will come, you should make certain preparations ahead of time to ensure an easy transition for you and your pet during the first week. Read our list below to learn about a few things you should include in these preparations.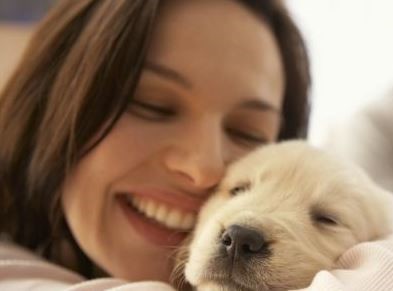 Locate a Veterinarian
Find a local vet to provide medical care for your pet. The dog may not require vaccinations at the time you decide to bring him home, but could need some in future. It might also be wise to schedule an appointment with the vet to ensure the puppy has no hidden medical conditions. You also can ask them any questions about dog care you may have at this time.
Buy Food and Feeding Dishes
Purchase food and feeding dishes prior to bringing a new puppy home. You should be ready to feed them as soon as they get hungry or thirsty. When you meet with the vet, they may advise you of a proper feeding and watering schedule and cues to look for in their diet and digestion.
Decide on a Potty-Training Method
Prior to the arrival of your pup, you should decide on which potty-training method is best for your lifestyle. Crate training is ideal for a dog owner who is not home for long periods of time, and paper training or the traditional outside method are also great options. Learn about how to proceed with any of these methods from a pet supply store or the veterinarian.
Create a Special Space for Your Puppy
Select a specific spot in the house to set up a bed for the puppy. It should be made of durable materials and warm enough for the room or weather. A number of different styles, shapes, sizes, and materials are available in pet beds today. If you are crate training, though, the crate will serve as this special place with the right bedding materials in it.
Get a Perimeter
You should also consider contacting a fencing company like Mills Fence about erecting a fence all around your backyard. A fenced-in area will protect your pet from other animals, and prevent your puppy from wandering off to the neighbor's yard. This area also will allow your puppy to play outside freely without a leash.
Just follow the above steps to prepare for the first week of puppy ownership. With the right approach, your pup will become a part of the family quickly, and feel completely at ease in their new home.
"Getting a Puppy? How to Prepare for the First Week at Home" was written by:
Guest Author: Brooke Chaplan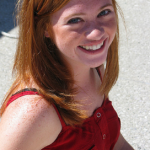 Brooke Chaplan is a freelance writer and blogger. She lives and works out of her home in Los Lunas, New Mexico. She loves the outdoors and spends most her time hiking, biking and gardening. For more information contact Brooke via Twitter @BrookeChaplan
***
Getting a Puppy? How to Prepare for the First Week at Home, #dogs Click To Tweet
***
A QUESTION FOR YOU:
Do you have any puppy (or kitten) preparedness tips you'd like to add?
***
***
*** Leave a comment below and remember to share. ***
It's just sexy!
As always, thank you for taking the time to visit my blog!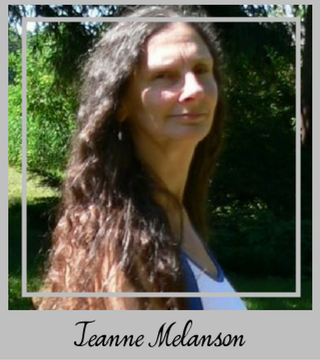 ♥ PEACE ♥


Latest posts by Guest Blogger for Animal Bliss
(see all)