Cats Singing Auld Lang Syne 2016
Hello, dear  friends! I want to wish you all a very Happy New Year in 2016. I am grateful for all your support, loyalty, and inspiration you have given me this past year. It's been a good year, but a tough one too.  Just for fun, here's a video of a few cats singing Auld Lang Syne.
Enjoy!
Video from Bill's Channel, YouTube
"Auld Lang Syne" Scots poem written by Robert Burns in 1788 and set to the tune of a traditional folk song (Roud # 6294). It is well known in many countries, especially in the English-speaking world, its traditional use being to bid farewell to the old year at the stroke of midnight. It is also sung at funerals, graduations and as a farewell or ending to other occasions.
The song's Scots title may be translated into standard English as "old long since", or more idiomatically, "long long ago", "days gone by" or "old times". Consequently, "For auld lang syne", as it appears in the first line of the chorus, might be loosely translated as "for (the sake of) old times".
Source: Wikipedia: Auld Lang Syne
Happy New Year 2016!
In memory of Jake.
Our precious rescue dog died in 2015 at 14 years of age.
He helped me with all my dog product reviews in this blog.
We miss you, Jake.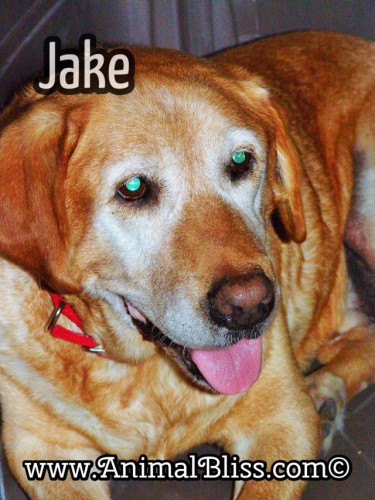 ***
Cats Singing Auld Lang Syne 2016, #cats #funnyCats Click To Tweet
***
As always, thank you for taking the time to visit my blog!
A QUESTION FOR YOU:
Not a question … just HAPPY NEW YEAR!!!
***
*** Leave a comment below and remember to share. ***
It's just sexy!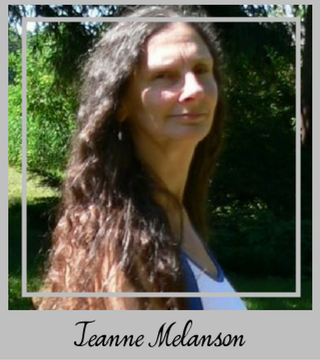 ♥ PEACE ♥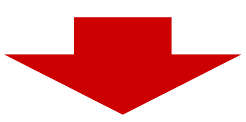 Latest posts by Jeanne Melanson
(see all)