Abused Dog Transformed
(from Terrified to Part of the Family)
There's hardly anything worse than seeing an animal that's been horribly abused and mistreated. Especially if that's all it has ever experienced in its sad lifetime. But to see an abused dog transformed? Priceless.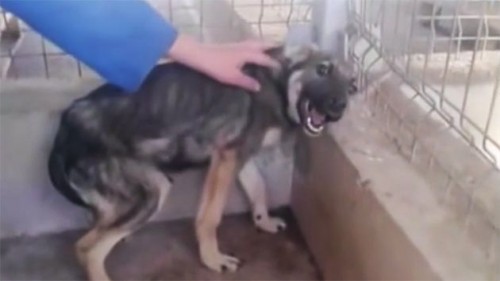 On the other side, there's hardly anything more heart-warming than seeing an abused dog transformed from a shivering, terrified being into a pup that is cuddly, friendly, and running around, playing in the leaves like every normal, well-adjusted dog should.
In this video, you may have a difficult time listening to the crying and screaming (I sure did), his reaction to a human being is wanting to pet him for the first time. He's obviously expecting something horrific to happen.  I can't fathom what a terrible life this sad little puppy must have endured to have this kind of response.
A little bit into the video, you will see him begin to relax and trust. Then you see him later on, after he's been adopted and assimilated into a family.
The video takes place in a shelter in Breasta-Craiova, Romania.  Watch it and be prepared for a warmer heart.  ♥
The dog has since been adopted, and named Priscilla.
It just goes to show you the power of what love can do – something every animal deserves. Love transforms. Love performs miracles.
*
"Abused Click To Tweet #dogs #rescue"]
***
As always, thank you for taking the time to visit my blog!
*
A QUESTION FOR YOU:
Do you have an animal rescue stories you'd like to share?
*** Leave a comment below and remember to share. ***
It's just sexy!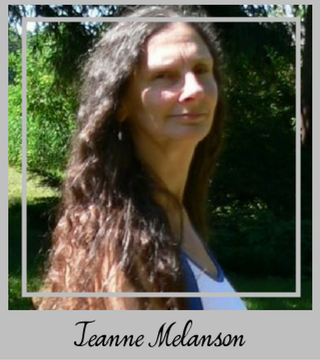 ♥ PEACE ♥

*
Disclosure: Animal Bliss is an All FUR One affiliate and will earn a (very small) commission from purchases made through links on this website.
(Coffee money – thank you!)
😀
Latest posts by Jeanne Melanson
(see all)