Getting your Dog Ready for Outdoor Adventures
Guest Author: David A Johnson
It is indisputable. Dogs are a mans best friend. If you think about it, Dogs are the noblest creatures there are. The only other comparable animal would be horses. Throughout time, these two animals have obeyed man's commands, even when it wasn't in their best interests. From charging into battle during the Crusades to running medical supplies on the beaches of Normandy, these two animals have shown a love for humans that stands unrivaled. In today's society, they both still serve people in many capacities. However, due to cost and space requirements, only one of these animals are still practical for everyday ownership — the Dog.
Recent studies and documentaries suggest that dogs evolved to become closer to people. They have shown capacities and traits that our closest evolutionary ancestor, the ape, lack, and are the reason dogs have captured so many hearts. They have become our confidants, our children, our friends and in some cases our adventuring buddies.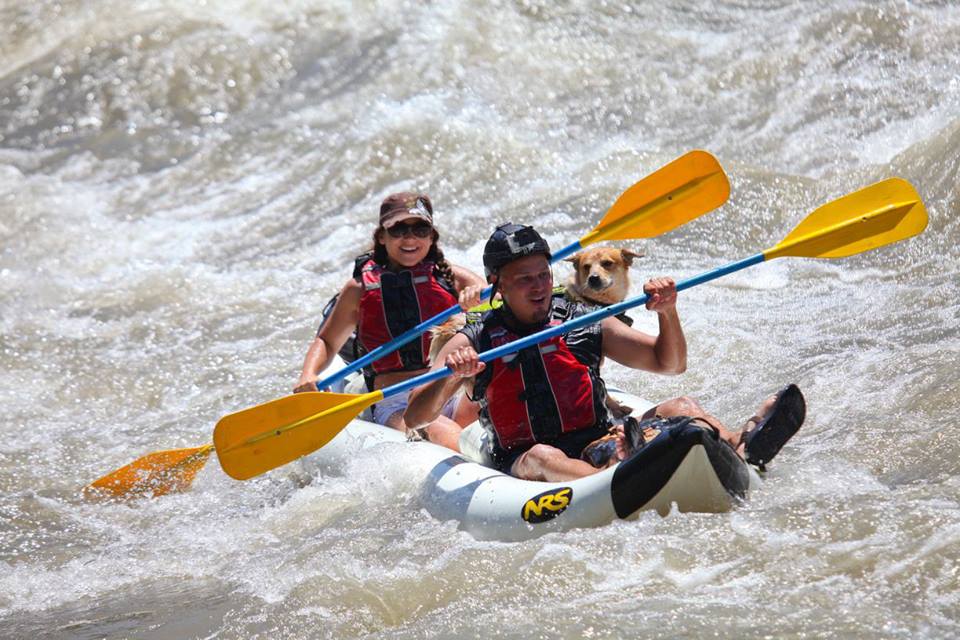 Disco, my five-year-old, red heeler is an integral part of my adventuring group. Like the three heelers that came before him, Disco spends a lot of time doing things that most people won't do. During the spring and early summer, when run-off is high, and the rivers are flowing, you can find Disco on a raft or kayak. During the heat of the summer, it isn't uncommon to find Disco in high alpine areas with a backpack on. During late fall Disco straps on his rappelling harness and accompanies us into deep cracks in the earth — this is the life of my best friend, child and adventuring buddy. For me, it is a life filled with questions. Most notably the question of how I got my dog into some unusual activities.
There are some things I suggest you do when introducing your buddy to a new outdoor activity.
1. Have them wear any new gear around the house before adventuring to the outdoors.
A lot of outdoor activities require dogs to wear a particular type of equipment. Disco will often wear rappelling harnesses, backpacks, and life jackets. These can be stressful for some dogs. It's best to let your dog wear them around the house or in their happy place first. It doesn't hurt to give them snacks at the same time.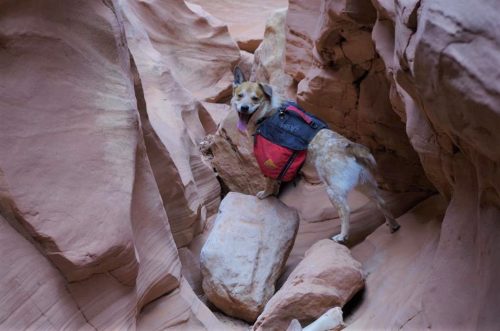 2. Simulate the activity in a safe environment.
When I was getting Disco ready for his first few canyoneering trips, I would put him in his rappelling harness and let him run around the house. After a while, I would pick him up and carry him in his harness. The next step was the park and lowering him off of some of the playground equipment. For backpacking I let him carry some books around the house in his backpack.
3. Stop if they don't show improvement.
Disco and I have one thing in common, neither of us like heights. The first canyoneering trip of the year, I have to fight with him to get him over the edge. By the fourth or fifth rappel, he waits patiently for his turn. It's expected for your animals to show hesitation at a new activity. If they don't make an improvement, then you need to change your activity or leave the dog at home.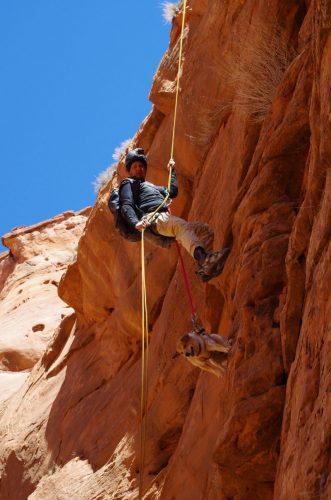 4. Stop if they don't show enthusiasm.
Disco doesn't like heights, and he doesn't like water. He likes water, but he won't swim on his own. As soon as the water touches his stomach, he will stop walking into it. He won't even get into a kiddie pool. However, the only time he wears his life jacket is when we go rafting. The only time he wears his rappelling harness is when we go canyoneering. When we are getting ready for an adventure, he sits by the door. He watches every single thing that is carried out to the car. He will whine and bark with the enthusiasm of a five-year-old on Christmas morning. As soon as he sees his life jacket or rappelling harness or backpack, he will run to the car and jump in.
Adventuring with your dog is a lot of fun. It is an excellent way to get your dog out of the house and into a more natural element. You don't always have to leave them at home. Many national parks have one or two areas where pets are allowed on a leash. There may be a moment or two that your dog will not like on an adventure, but if your dog could talk, I think they would say that they would rather be uncomfortable or scared for a few minutes than spend all weekend without you. So get out, have some fun and let your dog get in touch with its wild side.
~~~~~
"Getting your Dog Ready for Outdoor Adventures"
Guest Writer Bio: David "Andy"  Johnson has been a lifelong dog owner. The only point in his life when he didn't own a dog was when he moved away for college. To replace his dog he adopted a plastic owl and plastic goose from the neighbors law that he named "Hootie" and "Quackers."
Upon completion of college he acquired a blue heeler he named Levi, and a red heeler named Sasha. They became his adventure buddies when he hiked and backpacked, traveling many paths in many states. Towards the end of their lives Andy took up canyoneering, and made a cameo in the documentary "Gorging" with his dog Sasha. His outdoor adventures also caught the attention of the local newspaper who hired him to write articles about outdoor recreation with pets.
Today he can be found exploring the Mountain West with his daughter and Disco, either by raft, backpack or harness. When he has time he writes about his adventures on, http://rock-runner.com/ and http://www.outdoordaddy.org/.
All images belong to: David A. Johnson

Getting your Dog Ready for Outdoor Adventures Click To Tweet
~
MY QUESTION FOR YOU TODAY:
Do you go on adventures with your dog? Where do you go?
** Leave your comment below. **
(It's just sexy!)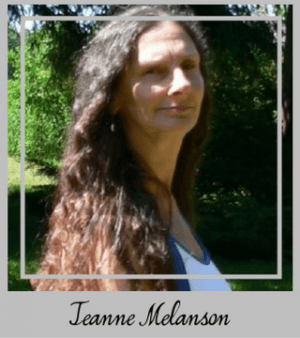 As always, thank you for taking the time to visit my blog!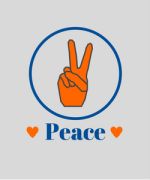 *
[amazon_link asins='B011T6P92C,B00T72ST1Y,B010FLSJA6,B01HDOFEKQ' template='ProductGrid' store='animalbliss-blog-20′ marketplace='US' link_id='8cde68d6-ee27-11e6-82d2-9ff4b9184005′]
*
Disclosure: Animal Bliss is an  Amazon affiliate and will earn a (very small, teeny tiny) commission from purchases made through links on this website.
(Coffee money – thank you!)
😀

Latest posts by Guest Blogger for Animal Bliss
(see all)