3 Homemade Treats for Your Dog this Christmas
If you're a keen cook, you may be already looking forward to the festive season as a chance to show off your culinary prowess. As well as Christmas cakes and a roast with all the trimmings, there's something else you can make this year: homemade treats for your dog.
We all like to reward our four-legged friends, but at Christmas, the temptation is there to feed them human food. From sugary snacks to dangerous turkey bones, they should all be avoided to keep them safe over the holidays.
But that doesn't mean you can't spoil them — who can resist those puppy-dog eyes, after all? Making your own homemade dog treats is a great way to treat your dog to something different, and you'll be able to control what goes into them, helping you avoid nasty additives and preservatives. Here, natural dog food retailer, Feedem, shares their three favorite dog treat recipes for you to try at home.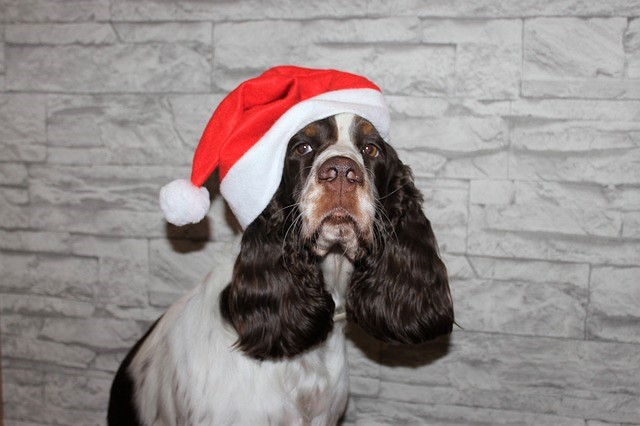 1. Frozen Peanut Butter Yogurt Treats
Despite being human food, peanut butter and yogurt have become firm favorites with our pooches — and they're safe for their tummies too. One easy treat they'll love is Frozen Peanut Butter Yogurt Treats.
Choose a yogurt that's free from artificial sweeteners or added sugars. Make sure your peanut butter is unsalted and free from artificial sweeteners too, especially xylitol.
Melt one cup of peanut butter in the microwave.
Mix with 32 ounces of yogurt.
Pour the mixture into cupcake papers and place in the freezer.
Once frozen, serve to your dog!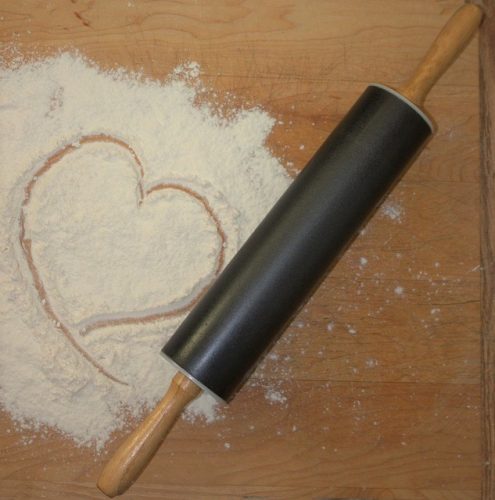 2. Grain-free Dog Treats
If you're catering to a pooch that has a grain allergy, don't worry — you can still create tasty snacks that won't upset their stomach. To create these biscuits, you'll need:
one cooked cooled sweet potato
a quarter cup of coconut oil
two cups of quinoa flour.
Preheat your oven to 175°C. Combine the sweet potato and coconut oil in a bowl and mix well. Add the flour cup-by-cup to the bowl until the dough begins to stick together.
Flour your surface and roll out the dough until it's about a quarter of an inch thick. Cut out the treats and bake for 20-25 minutes. Turn off the oven but leave the treats inside to cool for 45 minutes to an hour. Remove from oven and serve once fully cool.
3. Cheesy Biscuits
Another doggy favorite is cheese — we've all seen those begging eyes as we tuck into a pizza! Keep their cravings at bay and make them their very own cheesy biscuits. They only take about 20 minutes to make, so are great if you're looking for something quick and easy that's still delicious!
You'll need:
125g multipurpose flour
25g grated parmesan cheese
25g of grated cheddar cheese
1 egg
350ml of evaporated milk
Preheat your oven to 175°C. Mix all of the ingredients together and ensure they're well blended. Grease a baking tray and place teaspoon-size balls on the tray, making sure to space them out. Bake for 10-12 minutes.
Why not give the above recipes a try over the Christmas break? If you don't think you'll have time, though, Feedem has a selection of tasty ready-made dog treats, including a variety of natural options.
*
3 Homemade Treats for Your Dog this Christmas Click To Tweet

A QUESTION FOR YOU: Do you bake homemade treats for your dog during the holidays?

*** Please leave a comment below and remember to share. ***
It's just sexy!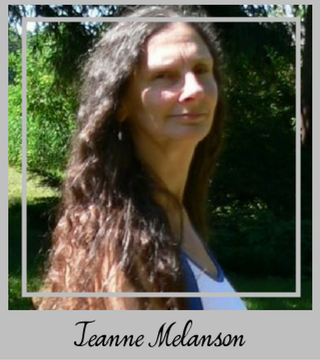 As always, thank you for taking the time to visit my blog. I appreciate you!
♥ PEACE ♥
*
Disclosure: Animal Bliss is a Walmart affiliate and will earn a (very small) commission from purchases made through links on this website.
(Coffee money – thank you!)
😀
Latest posts by Jeanne Melanson
(see all)