Horse Grooming Kit Checklist
Horses provide such wonderful enjoyment on many levels; they are beautiful specimens and blend so well into the world. Horses are exquisitely beautiful creatures and should be treated well. Maintaining their hooves and their coats is essential in making horses more comfortable and prolonging their lives. Carrying out the wrong type of grooming, though, can be detrimental to the horse; it can leave them cold if done in the wrong season or if they're not blanketed when cold. It can also have safety repercussions for them and the groomer if not done in the proper environment and with the right tools.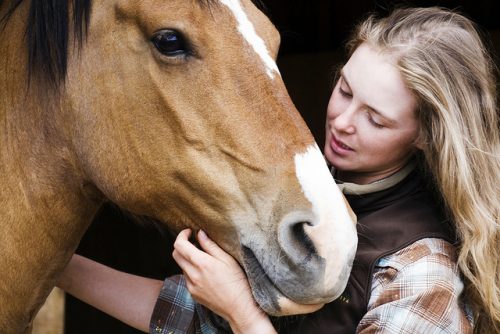 The infographic below from the guys at Clippers Ireland is a useful guide on how to cover horse grooming the right way. It explains the benefits of grooming and how often you should be doing it. You'll also know what is needed in a basic horse grooming kit checklist and how to use the tools. Check it out.
"Essential Horse Grooming Kit Checklist and Uses"
An infographic by the team at Clippers Ireland
RELATED:
 Regular Horse Grooming for a Healthy and Fit Horse
*
Essential Horse Grooming Kit Checklist and Uses #horses #equine Click To Tweet


MY QUESTION FOR YOU TODAY:
Do you do your own horse-grooming? Any advice to share?
** Leave your comment below. **
(It's just sexy!)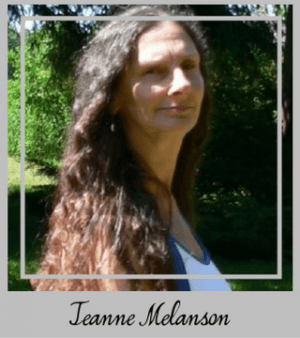 Thank you for taking the time to visit my blog!
*
Disclosure: Animal Bliss is an Amazon.com affiliate, and will earn a (very small, teeny tiny) commission from purchases made through links on this website.
(Coffee money – thank you!)
😀
 😆
Born in Nova Scotia, I moved to the United States 20+ years ago.I am a dedicated lover of animals and fight for their rights and protection.I love people too, of course, and enjoy meeting folks from all walks of life.I enjoy philosophical discussion, laughing, and really odd ball stuff.I hope you enjoy my site.Leave me a comment to let me know you were here!Peace out.
Latest posts by Jeanne Melanson (see all)