How to Make Your Dog Enjoy Going to the Vet
Is your dog scared of going to the vet?
Some dogs actually love going to the vet because they get lots of treats, petting and attention. But other dogs are terrified. Some of them start to pace around or hide under furniture, while others shake uncontrollably, bark or growl. You might not know this, but there are a few ways to get your pet used to going to the veterinary clinic. Here are a few tips:
1. You can use doggie treats to make your dog forget about his fear. A good idea is purposely skip his breakfast before his visit to the vet so he's a little hungry and is even more receptive to food. Then give him the treats on the way there. He will be too busy enjoying them to stress about anything!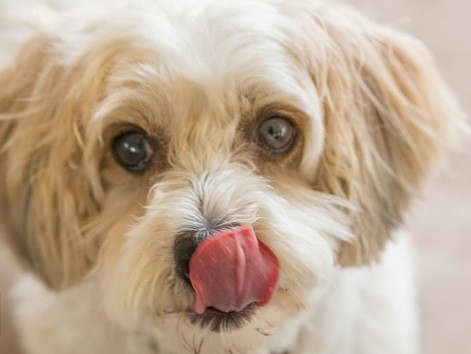 Credit: Love That Pet
You can also ask the vet to have your dog's favorite treats ready before you arrive so that your dog gets distracted by them while the doctor checks him. A scary needle is nothing compared to yummy dog biscuits!
2. You should bring your dog to the vet clinic a few times even if you didn't book a visit. Once you arrive, give him a few treats in the vet clinic's car park or waiting room. Slowly but surely, your dog will start to associate the vet clinic with a place where he can indulge in delicious treats. He might even start getting excited at the prospect of going there!
Your goal is to turn a scary visit to the vet into something fun and positive. If you make a game out of a visit to the pet doctor, your dog will forget his fear and be happy to go there.
3. Dogs are like people. Some of them are extroverts while others are introverts. If your dog isn't very sociable and is scared of other pets or people in the waiting room, you should book an appointment when the vet clinic isn't too busy. Call your vet and ask them when would be a quiet time to go. That way, your dog won't be stressed by loud noises and barking from other dogs. He will feel much calmer and it will be a much more relaxed experience for him and you.
4. If your dog is incredibly anxious in general, you might want to ask your vet about giving him a medication such as Adaptil or use a calming jacket like the ThunderShirt, which works by applying gentle, soothing pressure to relieve stress in dogs who experience anxiety.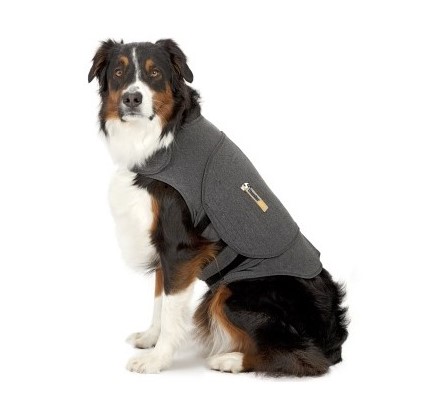 Credit: Love That Pet
Some pet doctors also train dogs to be less anxious, and this is something you should definitely consider if your dog is often paralyzed by fear and anxiety when going to the vet.
========================================================
Guest Writer: Gregory Golinski works as a marketing coordinator for Love That Pet in Sydney, Australia. He loves animals, traveling and adventure.
Website: Love That Pet
========================================================

How to Make Your Dog Enjoy Going to the Vet #dogTraining #dogs Click To Tweet

A QUESTION FOR YOU: Is your dog fearful of going to the vet? Is there anything in particular you do to make it less stressful for him?

*** Leave your comment below. ***
(It's just sexy!)


As always, thank you for taking the time to visit my blog!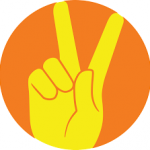 ♥ PEACE ♥

*
Disclosure: Animal Bliss is a Natural Wonder Pets affiliate and will earn a (very small) commission from purchases made through links on this website.
(Coffee money – thank you!)
😀
Save
Save
Save

Latest posts by Guest Blogger for Animal Bliss
(see all)