Keeping Your Horse Calm on Bonfire Night
Bonfire night may be enjoyable for us humans, but for many of our horses, fireworks can be quite a traumatic experience. Many horses are spooked by fireworks and we like to do our best to reduce the distress. Horsemart has created an infographic on keeping your horse calm on Bonfire Night during fireworks. If you would like to read up in more detail on each step visit our article here: How to keep your horse calm on bonfire night.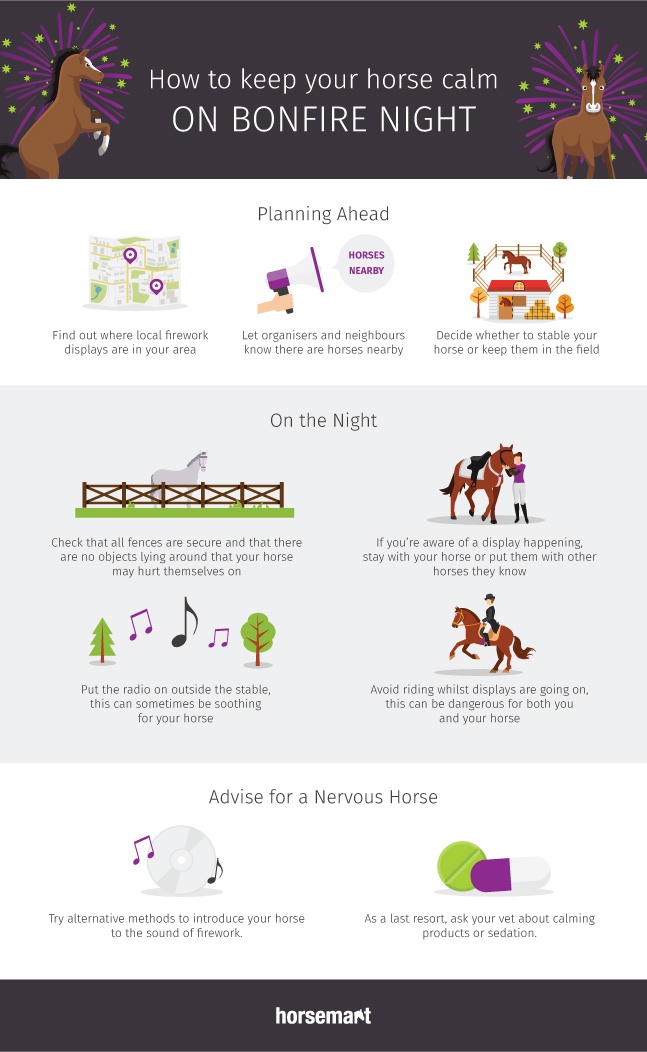 ~~~~~
"Keeping Your Horse Calm on Bonfire Night"
Guest Writer: Brogan Wood, HorseMart.co.uk
*** Please Share ***
Keeping Your Horse Calm on Bonfire Night
Click To Tweet
RELATED:
Regular Horse Grooming for a Healthy and Fit Horse

Hey! Check out my new AMAZON store

MY QUESTION FOR YOU:
What else do you do to keep your horse(s) calm?
*** Leave your comment below. ***
(It's just sexy!)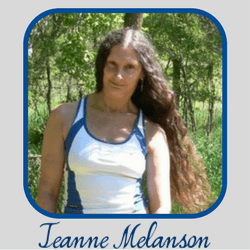 Peace
DISCLOSURE: Animal Bliss is a participant in the Amazon Services LLC Associates Program, an affiliate advertising program designed to provide a means for us to earn fees by linking to Amazon.com and affiliated sites.
(In other words, we'll get a very small (teeny tiny) commission from purchases made through links on this website.)
So, go on … Don't be shy!
Buy Something BIG and Expensive!
Thank you!
😀
[amazon_link asins='1465451439,B004FJOEMC,B00EDO0KW2,B00C52DUA8,B003WH10X4,B01HT9DZ4M' template='ProductGrid' store='animblis-20′ marketplace='US' link_id='73a19ad9-f00a-11e8-b5c6-8fd9027bbb2c']
😆

Latest posts by Guest Blogger for Animal Bliss
(see all)