Why Bulldogs are Great for Kids
Adding a dog as a new member to your family can be a great overall experience. When you are looking to add a new dog to your family, one type to consider getting is a bulldog. While some people believe bulldogs are not great for kids, this could be a huge misconception. There are several reasons why bulldogs can be a great addition to your family and home.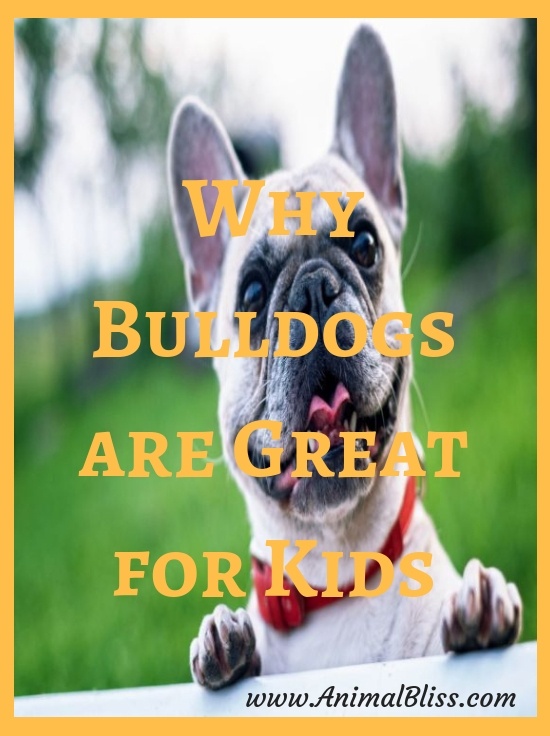 Not Much Exercise is Needed
One of the main reasons why people with children like to get bulldogs is because they do not require too much exercise. Compared to other types of dogs, bulldogs do not have much stamina. While this may not seem like a big thing, it often makes it much easier for children to keep up with a dog during the day if it is not high on energy. Further, it will need just as much rest as your kids will.
Bulldogs Like Human Contact
One of the concerns that people have is that their dogs will not like all of the physical contact that kids can provide. However, many bulldog breeds, including French bulldogs puppies, love to be petted by their family. This can make them a great option for people with kids in their family.
They Love Affection
Overall, bulldogs are great because they like to interact with people. While there are some dog types that like to be left alone, bulldogs tend to have great social skills and live well with people. Even those that have young kids will find that their bulldogs will interact well with the unpredictable nature of small kids.
RELATED:
Americas Most Popular Dog Breeds, Rankings List 2017
Bulldogs are Not Too Big
Finally, if you have small children, a bulldog is often a great pet because they tend to be smaller than other types of breeds. When you are looking for a dog, the last thing that you will want is to have a dog that is so big that it will knock your kids over. With a bulldog, it is more than likely that your child will be taller than the dog, which can be less intimidating for both the dog and the child.
Ultimately, when you are looking for a dog for your family, it is important that you carefully consider your family.'s needs. In many situations, a bulldog could be a great addition to your home. However, you should carefully consider the responsibilities that come with owning a dog to make sure that you are up for it.
~~~~~
"Myth Busted! Why Bulldogs Are Great for Kids"
Guest Writer: Rachelle Wilber (see BIO below)
*** Please Share ***
Myth Busted! Why Bulldogs Are Great for Kids #dogbreeds #bulldogs
Click To Tweet

Hey! Check out my new AMAZON store.

MY QUESTION FOR YOU:
What dog breed do you have?
*** Leave your comment below. ***
(It's just sexy!)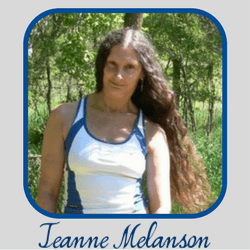 Peace
DISCLOSURE: Animal Bliss is a participant in the Amazon Services LLC Associates Program, an affiliate advertising program designed to provide a means for us to earn fees by linking to Amazon.com and affiliated sites.
(In other words, we'll get a very small (teeny tiny) commission from purchases made through links on this website.)
So, go on … Don't be shy!
Buy Something BIG and Expensive!
Thank you!
😀
[amazon_link asins='0764167294,146542976X,1623706947,1465408444′ template='ProductCarousel' store='animblis-20′ marketplace='US' link_id='0b15ebb0-e87a-11e8-b4e2-a32ce856b918′]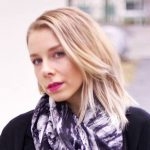 Latest posts by Rachelle Wilber
(see all)