10 Most Common Cat Diseases
For all of you cat lovers out there, one of the things you're probably most concerned with is keeping your kitty healthy. Although cats are pretty low maintenance when it comes to their health, there are some illnesses out there that you need to watch for during your feline friend's lifespan.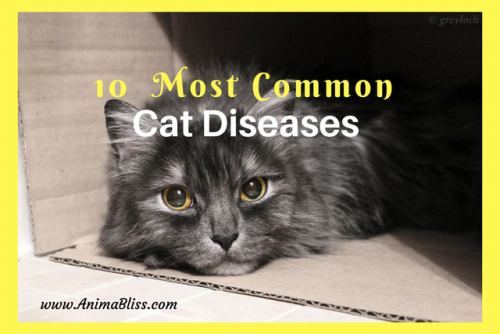 Let's face it, somewhere along the line, no matter how healthy they've always been, your cat is going to get sick. From here, there are certain things that you can do, whether it's just watching and waiting to make sure your kitty doesn't get worse or scheduling a trip into your local vet. Making a decision like that becomes a lot easier if you know what you may be up against, which is why you need to know the 10 most FelineLiving.net. Knowing them will give you some basic knowledge about what to do if your tabby gets sick.
From the Infographic below you'll learn about diseases and afflictions like rabies, diabetes, feline leukemia, urinary tract disease, and more. You'll also learn about what to look for, available treatments, costs, and other facts so you can make an informed decision on what to do next.
Find out more And Always Talk With Your Vet
It all comes down to knowledge, and the more you have, the better you'll be able to address the situation. Getting advice from experts about preventative measures and treatments and what to do in emergencies will help to keep your fur buddy healthy and active.
The Responsibility You Have
As an owner of a cat, it's your responsibility to make sure your cat gets everything she needs for healthy living, and that includes food, water, and healthcare. It also means that you should be diligent enough to know when something is wrong and to schedule a time with your vet if the circumstance arises.
Your cat's quality of life depends on you. She may seem aloof at times, but the reality is that without you she won't grow and prosper. Learning about the common feline diseases is one of the best things you can do for your cat because after all, your kitty's good health depends solely on you.
For much more detailed information about the diseases listed in this infographic, visit FelineLiving.net
~~~~~~
"10 Most Common Cat Diseases Infographic"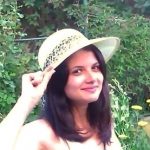 Guest Writer: Mary Nielsen founded FelineLiving.net and is a passionate cat lover, blogger, and part-time music teacher. She founded her blog to share her ups and downs of being a pet parent to a bunch of adorable kittens and cats. When she is not playing with them or teaching, you can find her experimenting in the kitchen.
10 Most Common Cat Diseases Infographic, #petHealth, #catCare, #cats
Click To Tweet

MY QUESTION FOR YOU:
Does your cat have health issues?
*** Leave your comment below. ***
(It's just sexy!)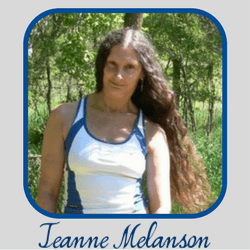 Thank you for visiting my blog today!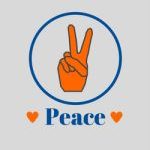 *
DISCLOSURE: Animal Bliss is a participant in the Amazon Services LLC Associates Program, an affiliate advertising program designed to provide a means for us to earn fees by linking to Amazon.com and affiliated sites.
(In other words, we'll get a very small, teeny tiny) commission from purchases made through links on this website.)
So, go on … Don't be shy!
Buy a Jaguar. Or a Ferrari.
Thank you!
😀
[amazon_link asins='B005FCF5IK,B01CHM0FGC,B01CHMHGK0,B01MA344ED,B00KCNUY1A,B00EV6FU7C' template='ProductCarousel' store='animalbliss-blog-20′ marketplace='US' link_id='f18616db-a3c9-11e7-a7b7-835f56bb385b']
😀

Latest posts by Guest Blogger for Animal Bliss
(see all)