69 Human Foods You Can Feed Your Dog
Do you worry when your dog eats human food and you don't know if it's okay or if you should rush him to the vet's office as soon as possible? This is a situation that happens to every dog owner at least once in their lifetime. Do you know what human foods you can feed your dog?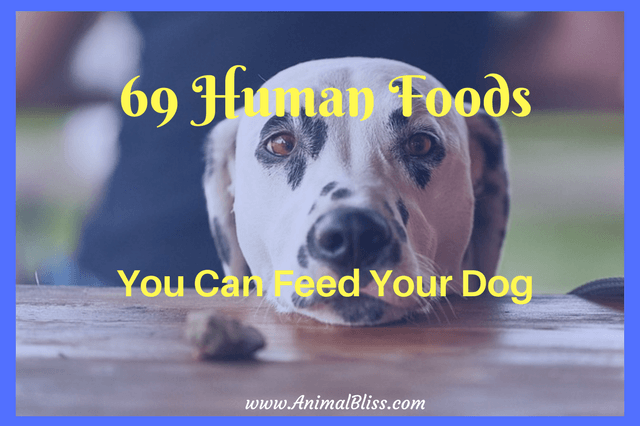 It's easy for us to forget that dogs don't have the same digestive system as us humans, and thus, cannot handle the same kind of food. For example, chocolate is a sweet treat for us, but it is poison for dogs, and yet, your best friend will still try to get some of it, because dogs don't know better.
And since dogs don't know better, the responsibility of keeping them alive and healthy comes down to us, the dog owners. If we have no knowledge about what kind of human foods you can feed your dog and what kind of food should be hidden away from him, then we can't properly take care of our best friend, and that's a shame.
So, are you asking yourself if feeding your dog half a banana could kill him? Do you often wonder if a handful of peanuts would be a good treat for your best friend? Then, you're in the right place. We have an infographic for you that summarizes everything you need to know about human foods and dogs; from the foods that are great for them to the ones that can potentially kill them.
RELATED:
Can You Prepare a Nutritionally Adequate Homemade Diet for Your Dog?
Following is the ultimate guide to what kind of human foods you can feed your dog.

Conclusion
We hope this article has helped you distinguish between the safe human foods you can feed your dog, and which ones are dangerous. Please comment below and tell us what you've learned here that you didn't know before.
Graphics Credit: Many thanks to DiamondPup.com for allowing us to use their infographic.

MY QUESTION FOR YOU:
Do you feed your dog safe human foods from this list?
*** Leave your comment below. ***
(It's just sexy!)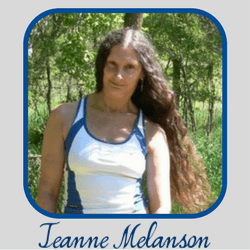 Thank you for visiting my blog today!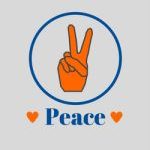 *
DISCLOSURE: Animal Bliss is a participant in the Amazon Services LLC Associates Program, an affiliate advertising program designed to provide a means for us to earn fees by linking to Amazon.com and affiliated sites.
(In other words, we'll get a very small, teeny tiny) commission from purchases made through links on this website.)
So, go on … Don't be shy!
Buy a Jaguar. Or a Ferrari.
Thank you!
😀
[amazon_link asins='1416941371,0465096247,B0045CLGFM,B017C1QFKS,1623610346,B01HDUCGH4,B016XS9UV2′ template='ProductCarousel' store='animalbliss-blog-20′ marketplace='US' link_id='cdf74210-a4c7-11e7-b083-d3040235b607′]
😀
Latest posts by Jeanne Melanson
(see all)