Pet Food Safety – What you Need to Know
Did you know your pet's food can carry harmful toxins and bacteria? There are ways to minimize the risk of contaminated food to your four-legged loved ones. Being knowledgeable about pet food safety is crucial for your furry friend's health. That's why the experts at premium pet food maker Natural Balance suggest looking out for the following when choosing a pet food for your furry friend.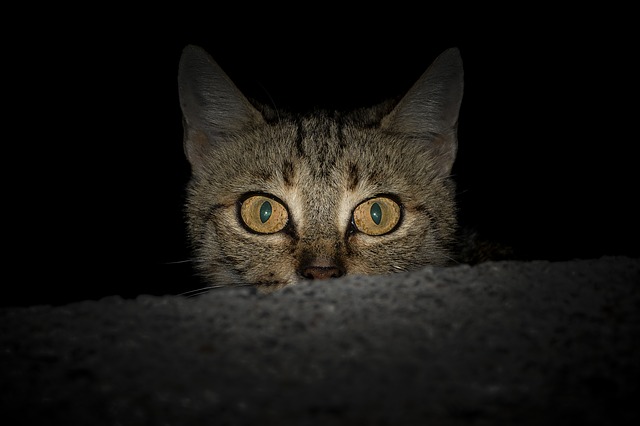 The following infographic explains 3 ways your pet's food can become contaminated with toxins, bacteria and chemicals. Below that, we will give you ways to ensure your pet's food safety.

*
3 Ways to Ensure Your Pet's Food Safety
1. Buy Pet Food that has been Tested for Safety
Many pet food brands don't test for safety before distribution to store shelves. You should feel confident that your pet food is being tested for some of the most common contaminants across toxins, bacteria, and chemicals.
2. Read Food Labels for Artificial Dyes and Chemicals
Artificial chemicals are often added to pet foods to help with flavor or shelf life. Make sure to read the ingredients list (just like you would for your own food) and opt for pet foods without added dyes or chemicals.
3. Store Your Pet's Food in a Cool, Dry Place
Bacteria, like Salmonella and E. Coli, thrive in warm, moist environments. Make sure your pet's food is tested before it hits the shelves and store the food in a cool, dry place once you bring it home.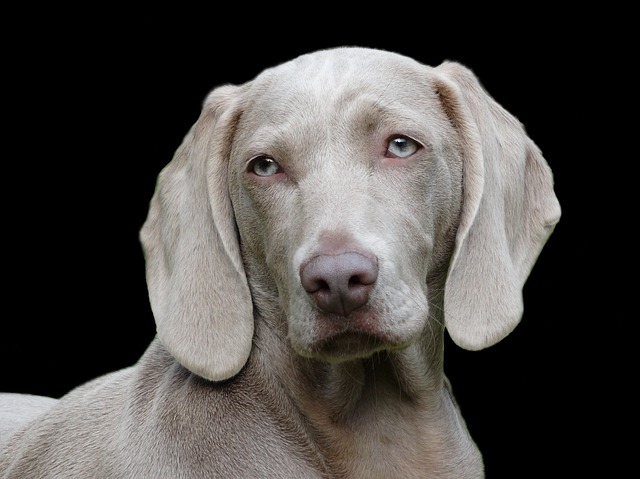 Resources are available to help provide pet-related advice, including how to select and care for pet food. Natural Balance offers services beyond what one would expect from a pet food brand, including Buy With Confidence® experts who are available to discuss pet-related topics through online chat, email and phone.
Every bowl of food should be tasty, nutritious and safe—that is why Natural Balance is the only brand with an ISO-certified testing facility that checks for the nine most common contaminants across toxins, bacteria, and chemicals, before distribution to store shelves.
Make pet food safety is a priority in your home. Thank you for reading!
Image Sources: Pixabay.com, Public Domain

3 Ways to Ensure Pet Food Safety, #dogs, @NaturalBalance Click To Tweet

A QUESTION FOR YOU: Are you concerned about whether there are toxins, bacteria and chemicals in your pet's food?
*** Leave your comment below. ***
(It's just sexy!)


As always, thank you for taking the time to visit my blog!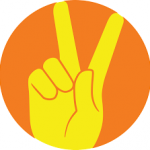 ♥ PEACE ♥

*
Disclosure: Animal Bliss is a Natural Wonder Pets affiliate and will earn a (very small) commission from purchases made through links on this website.
(Coffee money – thank you!)
😀
Latest posts by Jeanne Melanson
(see all)