Pet Portraits by Holly Witts
Having owned and operated my own businesses in the past, I like to support other entrepreneurs that are wanting to make their mark in this world, especially artisans. Therefore, it is my pleasure to share with you, "Pet Portraits by Holly Witts".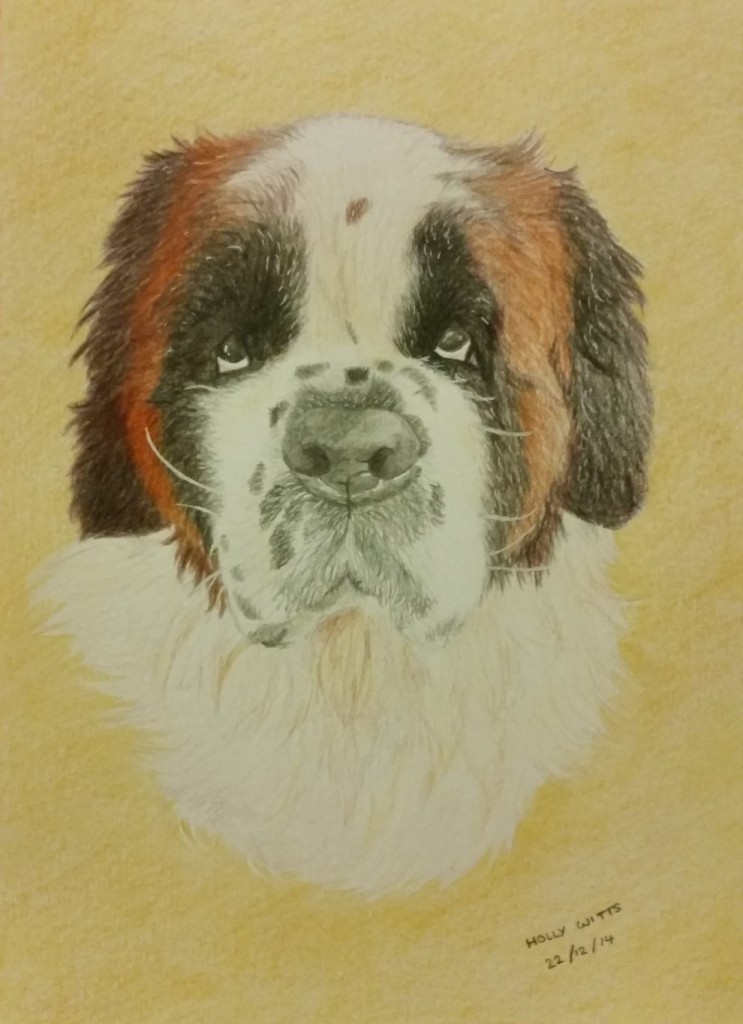 She has quit her job so that she can concentrate on doing what she loves.  She is hoping that the money she makes from commissions will more than pay for all the material she needs for her artwork.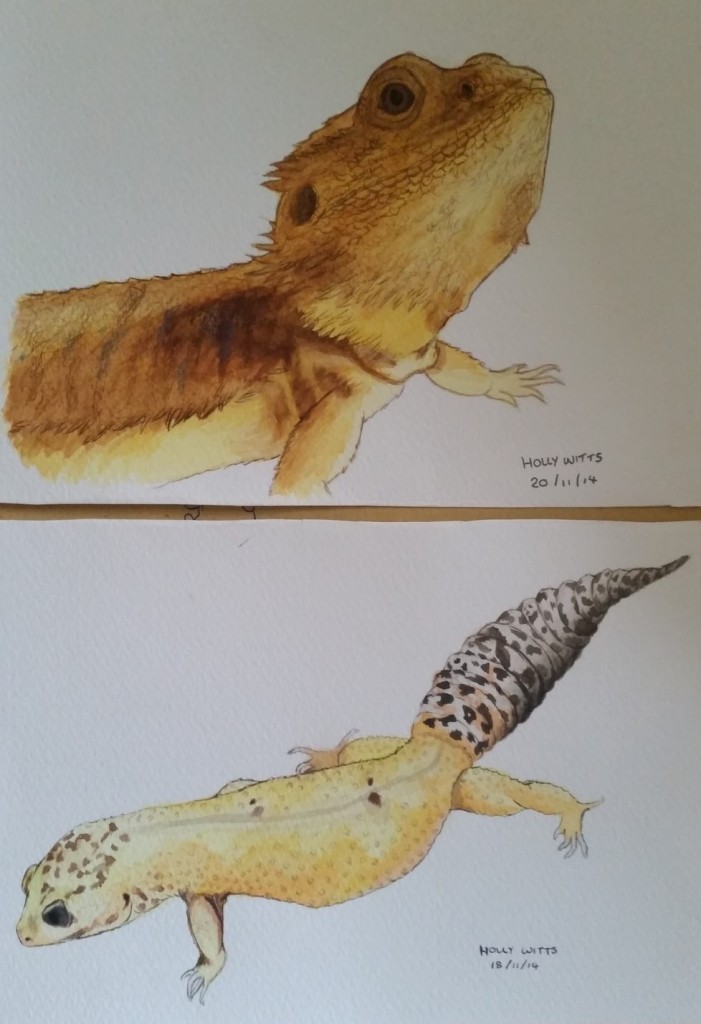 Art is a huge passion of Holly's, so having the opportunity to try and make a living with her artwork is a dream she wants to fulfill.
I have offered to feature Holly on my site as a show of support.  You can reach Holly Witts through her Facebook page, "Artwork by Holly Witts".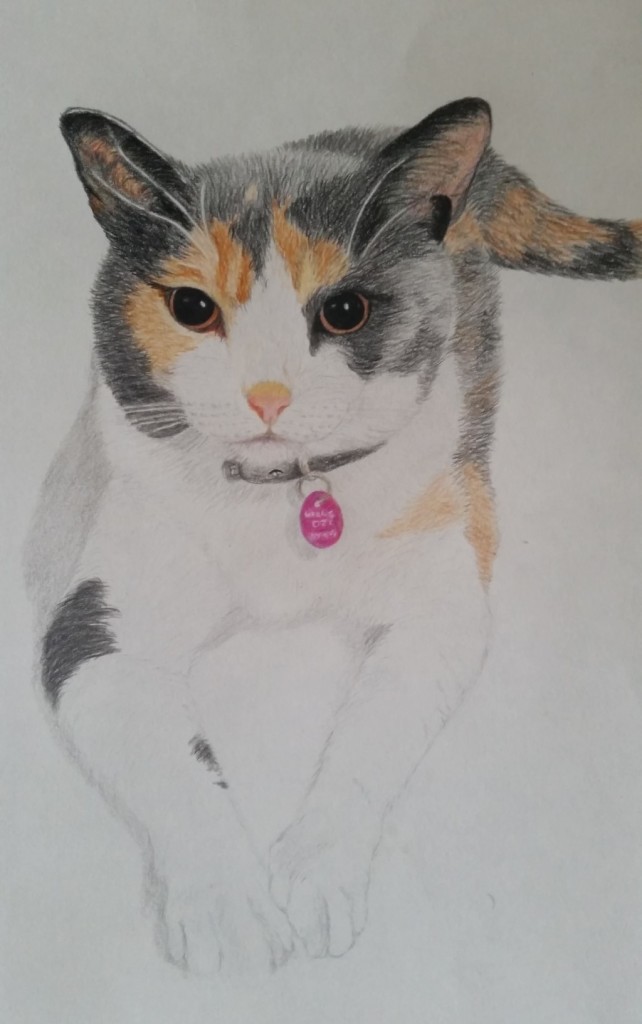 As of today, these are Holly's prices.  US prices may vary.
A5 sized portraits are £ 20 ($36 US)
A4 size are £ 30 ($46 US)
A3 sizes starting from £60 ($90 US)
Size Conversions:
A5 = (5.8 x 8.3 in) or (148 x 210 mm)
A4 = (8.3 x 11.7 in) or (210 x 297 mm)
A3 = (11.7 x 16.5 in) or (297 x 420 mm)
********
Pet Portraits by Holly Witts Click To Tweet
***************
MY QUESTION FOR YOU TODAY:
Do you have an animal-related talent you would like to have featured on my blog?
Email me directly at jeanne@animalbliss.com
***************
*** Leave a comment below and remember to share. ***
It's just sexy!
As always, thank you for taking the time to visit my blog!

♥ PEACE ♥
Born in Nova Scotia, I moved to the United States 20+ years ago.I am a dedicated lover of animals and fight for their rights and protection.I love people too, of course, and enjoy meeting folks from all walks of life.I enjoy philosophical discussion, laughing, and really odd ball stuff.I hope you enjoy my site.Leave me a comment to let me know you were here!Peace out.
Latest posts by Jeanne Melanson (see all)