Preparing for a Road Trip with Your Dog
Dogs have come a long way from their traditional roles as a household pet. Of course, we still love them for guarding the house and being the furry addition to the family Christmas photo, but they've become so much more. There's nothing quite like the unconditional love our dogs give us. In short, they've stolen our hearts — some might even say we live in a dog-obsessed culture. We share living spaces with them — and sometimes our beds — let them play babysitter for our children, buy them stylish wardrobes, rely on them as service animals and love them for being our road trip co-pilots. Following is some important information to follow while preparing for a road trip with your dog.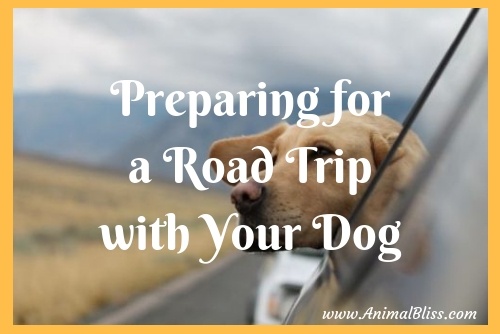 Dogs are family — and let's be honest, sometimes they're even better than our family members, so it breaks our hearts to not share our travel experiences with them. Fortunately, road trips are the perfect way to include our pups on our adventures.
While not all dogs breeds have jet-setting privileges, road trips make for a great way to include our pets and not have to stress the task of finding a trustworthy sitter, or worse, the guilt of leaving them behind. Before you hit the open road with your four-legged best friend, there are some things you need to consider to prepare for a successful and enjoyable trip. Use this dog road trip guide to learn tips and tricks for keeping Fido safe and happy while on the road together.

This "Preparing for a Road Trip with Your Dog" infographic is created by CarRentals.com
Guest Writer: Keilah Keiler has a background in travel and adventure writing, she specializes in developing and promoting content that inspires us to get out there and explore.
*** Please Share ***
Preparing for a Road Trip with Your Dog, #travelwith dogs, #travelwithpets
Click To Tweet

MY QUESTION FOR YOU:
Do you go on road trips with your pet(s)?
*** Leave your comment below. ***
(It's just sexy!)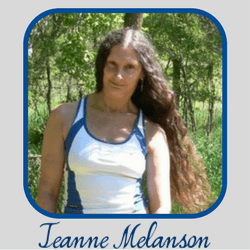 Peace
DISCLOSURE: Animal Bliss is a participant in the Amazon Services LLC Associates Program, an affiliate advertising program designed to provide a means for us to earn fees by linking to Amazon.com and affiliated sites.
(In other words, we'll get a very small (teeny tiny) commission from purchases made through links on this website.)
So, go on … Don't be shy!
Buy Something BIG and Expensive!
Thank you!
😀
[amazon_link asins='B01HDOFEKQ,B01GY6OIBU,B00YNK9VPI,B071942ZM8,B071ZMPNMC,B073ZMJ2LR' template='ProductCarousel' store='animblis-20′ marketplace='US' link_id='d96aab67-b9d1-11e8-b5d8-db7f7e7633aa']
😀
Latest posts by Jeanne Melanson
(see all)