Top 5 Reasons Why Your Cat Might Be Losing Weight
Looking after a cat is a pleasure and a responsibility. It isn't all cuddles and purrs, though; it's also taking care of them when they're sick. It can be challenging to tell when a cat's sick because they tend to hide it and run away when they're not feeling well. But if you notice that your cat has lost more than ten percent of its weight, it's time to act. Some causes of weight loss can seriously affect your cat's overall health and the body's systems. That's why you must check for some of these common causes. Following are the top five most common reasons why your cat might be losing weight.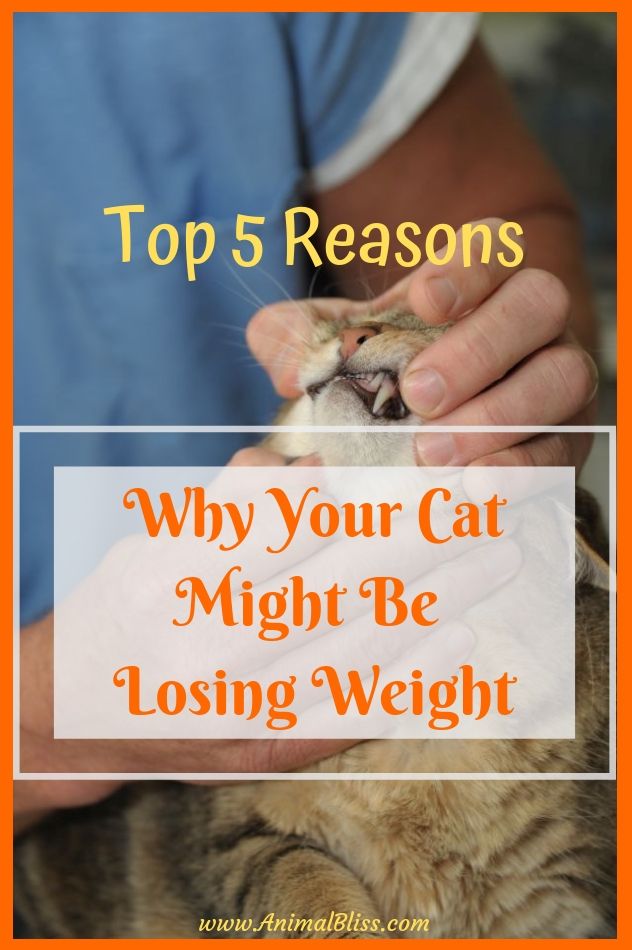 1. Picky Eating
Cats tend to be much pickier eaters than other pets. Most dogs will eat almost anything from anywhere, but a cat will turn up its nose if the conditions aren't right. If your cat doesn't seem to be eating as well as it has been, or not at all, then it might be because of pickiness. So, before you take your cat to the vet, trying to make some changes to your cat's eating routines which might include:
Change the brand of food you give them.
Wash the food bowls after every meal.
If the litter box is near the food bowl, move it away.
Make sure you're storing cat food properly to maintain its freshness.
If you try all these changes and your cat is still losing weight or won't eat, then it's time to look at other causes.
2. Stress
Cats can get stressed just as humans do. And stress can be as damaging to your cat's peace of mind and its health as it can be for humans. Some common causes of cat stress include significant household changes such as a member of the family leaving, a new member coming into the household, or even a lot of noise. If you think your pet might be stressed, here's how to encourage them to relax and eat properly:
Encourage everyone to be quiet at mealtimes.
Set up a designated place for your cat to eat, away from people and other animals.
Eliminate possible causes of stress.
Keep your cat in your home when you're away and ask a friend they know to cat-sit.
Take them to the vet to eliminate a physical illness as a cause of stress.
If your cat still isn't eating adequately, it might be time to consider more serious causes of weight loss.
Related:
NATURAL Flea and Tick Spray for Dogs and Cats That Really Works
3. Worms
Gut parasites are a prevalent cause of weight loss in cats, particularly roundworms. Kittens can pick up roundworms from their mother, and adult cats usually get them from killing and eating rats or mice. It isn't pleasant, but the easiest way to tell if your cat has roundworm is to check its feces. Roundworms are usually white or light brown, and they look like small tendrils of spaghetti. If your cat has roundworms, your vet can prescribe a medication that will get rid of them.
You must treat your cat if you discover that it has roundworms because these parasites can also be passed on to affect humans.
4. Age-Related Changes
Just like people, cats go through many changes as they get older. Some cats get plumper, and others lose weight. Which category your cat will fall into can depend on how your cat's body changes as it reaches its maturity. Some of the age-related issues that can cause weight loss include:
Dental problems like gum or teeth infections;
A declining sense of smell, which makes food unappetizing;
Kidney disease;
Thyroid disease;
A visit to your veterinarian will identify if one of these issues is causing weight loss. And it could take little more than a tooth extraction to encourage your cat to eat again.
Related:
4 Tips for Maintaining Healthy Weight for Your Cat
5. Cancer
Cancer is the scariest cause of weight loss in cats, but it's also fairly common. Not all weight loss in cats is caused by this disease, but if you have eliminated the other causes, you will need to consider this one. Your vet will need to do a variety of tests to identify if your cat has cancer, which can include blood tests, X-rays, and ultrasounds. The treatment will then depend on the results of these tests.
Having a sick pet can be a scary experience, particularly when it comes to cats. Often, the only sign that they're not well is some weight loss, which is why you need to be alert to this symptom. Eliminate minor causes of weight loss first. And if this doesn't work, it's time to take your cat for a vet visit.
~~~~~
"Top 5 Reasons Why Your Cat Might Be Losing Weight"
Guest Author: Kovac BVSC (merit) is a chartered member of the Australian Veterinary Assoc. and is the principal vet and founder of the Lion's Den Cat Hotel. In his spare time, Sam enjoys volunteering with his pet charity Project Hope. 


The Nature of ANIMAL HEALING is available on AMAZON

*** Please Share ***
Top 5 Reasons Why Your Cat Might Be Losing Weight #CatCare #FelineCare #PetBlogShare
Click To Tweet


MY QUESTION FOR YOU:
Has your cat had any issues with losing weight? Have you found out what's going on?
*** Leave your comment below. ***
(It's just sexy!)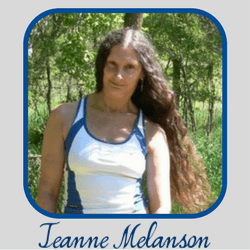 Peace
DISCLOSURE: Animal Bliss is a participant in the Amazon Services LLC Associates Program, an affiliate advertising program designed to provide a means for us to earn fees by linking to Amazon.com and affiliated sites.
(In other words, we'll get a very small (teeny tiny) commission from purchases made through links on this website.)
So, go on … Don't be shy!
Buy Something BIG and Expensive!
Buy a Jaguar. Or a Ferrari.
Thank you!
[amazon_link asins='1623367557,0345439198,B01M4IX4C7,0571161162,B008SM4GUW,B07MFYSKCL' template='ProductGrid' store='animblis-20′ marketplace='US' link_id='9ce6f0e4-544a-4b79-8260-e1442deda54d']




Latest posts by Guest Blogger for Animal Bliss
(see all)