Riding in Cars with Dogs?
We all love our dogs. And we all need to drive. But when riding in cars with dogs, we often endanger our animals and ourselves.
Driving with a dog in the car poses some problems. Driving is a complex and delicate process in the best of circumstances. Throw a dog into the mix, and things get extra messy. Dogs are sweet creatures, but they can be unpredictable. Dogs bark, jump around, and provide a whole host of surprises that can disrupt your concentration; not transporting your dog responsibly can make you a distracted driver, endangering you, your fellow motorists, and even your precious pooch.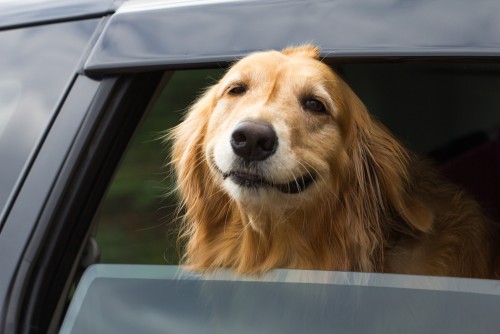 Kennel Up!
As much as many people don't like to put their dogs in cages, for many dogs, it's the only safe option. Your dog may get uncomfortable or irritated but will be prevented from jumping around, barking, or otherwise causing dangerous distractions to you, the driver.
Some dogs can roam free safely in a car. If your dog is one of these, you're probably okay leaving her or him out. A calm, quiet dog should be a safe companion, and your dog will have a happy ride. You know your dog better than anyone else. Judge carefully.
A rambunctious dog could cause any number of problems. Your driving is your responsibility. A driver who operates a vehicle without a reasonable level of concern for the safety of others has acted in a negligent manner. If you let an excited animal run loose while you steer 3 tons of chrome, flesh, and gasoline down the highway at 65 miles an hour, you're not a responsible pet owner or driver.
Related:
Taking Your Pet on Vacation – Important Travel Tips
While dogs love nothing more than to stick their noses out of fast traveling windows, pet owners should think twice before giving their dogs free-rein to dangle half of their bodies outside of a moving vehicle.
For a dog, sticking a nose out a car's window and sniffing the outside world as it passes is like an appetizer sampler. It's an extraordinary experience for a dog. There's nothing wrong with allowing your pet to do this. Just be sure that nothing bad will happen. When you lower your window, make sure there's not enough room for your dog to get much of her or his body outside. Just a nose will do.
What Not to Do
Lots of people do silly things when transporting their dogs from place to place. Some of these tips should go without saying, but dog owners often do goofy things. If you're driving with a dog in the car, follow these guidelines.
Don't drive with your dog in your lap. This will distract you or could interfere with your steering (or pedal control).
Don't transport your dog outside of your car. Leaving your pet to suffer while in a trailer or other type of external carrier is traumatic for your pet. Keep your dog inside the car.
Don't make your dog wait for bathroom breaks. Let your dog out during long car rides. Doing otherwise will make your pet anxious and rambunctious.
Related:
Are dogs allowed in Rental Cars? Pet-Friendly Car Hire
Safe traveling!
"Riding in Cars with Dogs? Stay Safe" was written by Matt Rhoney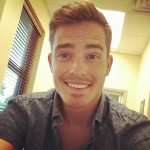 Matt Rhoney is an avid reader on trending topics and a writer in his spare time. On the beautiful coast of North Carolina, you will usually find him catching up on the latest news with locals or on the beach surfing, kayaking or paddleboarding. He loves to write pieces on health, fitness, and wellness, but often writes about families and safety.
***
Riding in Cars with Dogs? Stay Safe. #PetBlogShare #TravelWithDogs #dogs Click To Tweet
***
A QUESTION FOR YOU:
Do you bring your dog(s) in the car with you when you go out?
How about a cat or another pet?
(I bring my Bearded Dragon sometimes.)   😆
*** Leave your comment below. ***
(It's just sexy!)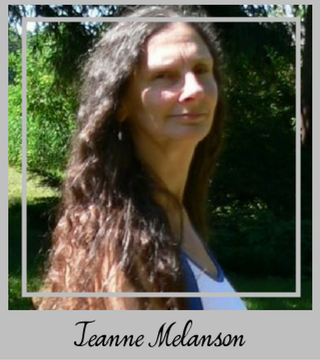 As always, thank you for taking the time to visit my blog!
PEACE
DISCLOSURE: Animal Bliss is a participant in the Amazon Services LLC Associates Program, an affiliate advertising program designed to provide a means for us to earn fees by linking to Amazon.com and affiliated sites.
(In other words, we'll get a very small (teeny tiny) commission from purchases made through links on this website.)
So, go on … Don't be shy!
Buy Something BIG and Expensive!
Buy a Jaguar. Or a Ferrari.
Thank you!
😀
[amazon_link asins='0764167294,146542976X,1623706947,1465408444′ template='ProductCarousel' store='animblis-20′ marketplace='US' link_id='0b15ebb0-e87a-11e8-b4e2-a32ce856b918′]
😆

Latest posts by Matt Rhoney
(see all)