Shannon Marie Schacht – Animal Portrait Artist
Shannon Marie Schacht – Animal Portrait Artist is a professional wildlife and pet portrait artist. Originally from Maine, Shannon now lives in beautiful Jackson Hole, Wyoming. She has been drawing ever since she picked up her first pencil as a child, and was instantly fascinated with using charcoal pencils to sketch wildlife.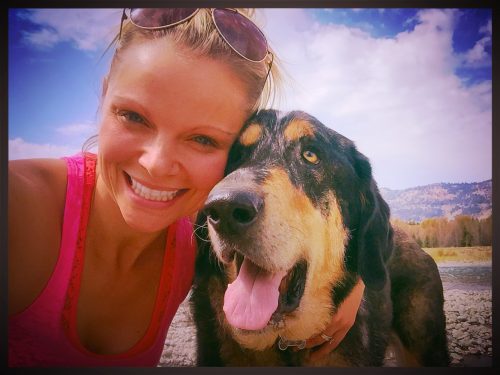 Shannon is a self-taught artist who takes pride in creating her own techniques. She pays close attention to even the smallest details that go into each painting and pet portrait.
"Animals, art and being creative are my passions in life. My goal is to show this passion & love through my work so that others can appreciate it and feel inspired."
All Shannon's pet portraits and wildlife artwork are ORIGINAL and done using a variety of mediums which include high quality charcoal, colored pencils, dry pastels and acrylic paint. All artwork pieces are finished with a protective varnish or sealer.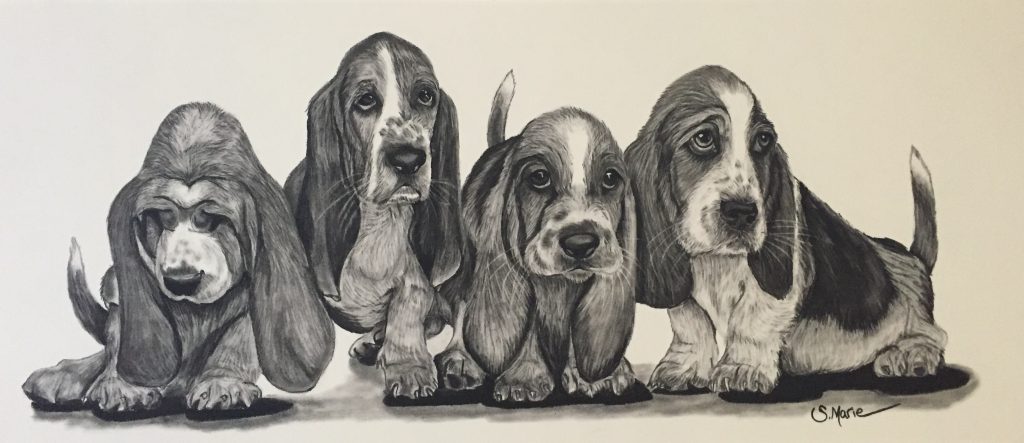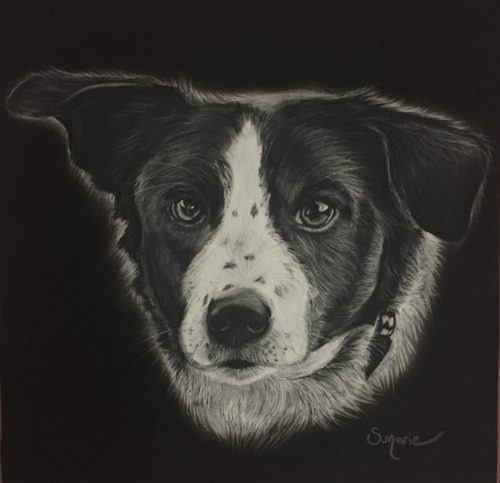 Shannon can draw any animal, not just dogs — cats, horses, pigs, birds, cows…etc.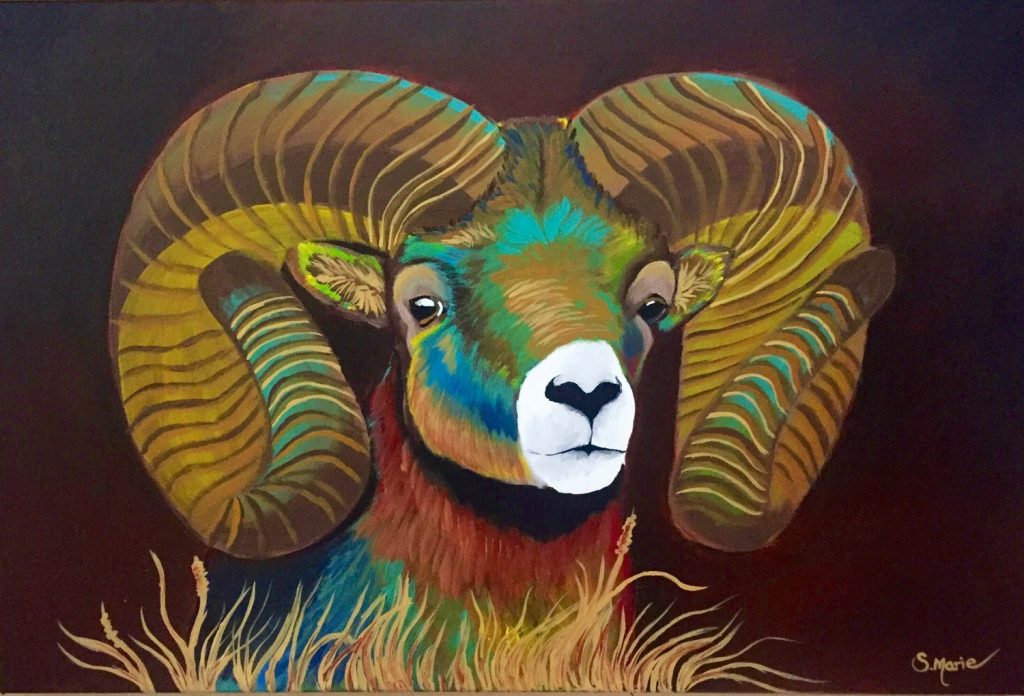 Save
Save
Save
Save
Save
Save
Latest posts by Jeanne Melanson
(see all)