To Buy or Adopt?
There's a reason why cats rule the Internet. It's so easy to fall in love with cuddly and playful animals that can bring a smile to your face with just a Meow. But when it comes to getting a new cat, sometimes loving them might not be enough to help them.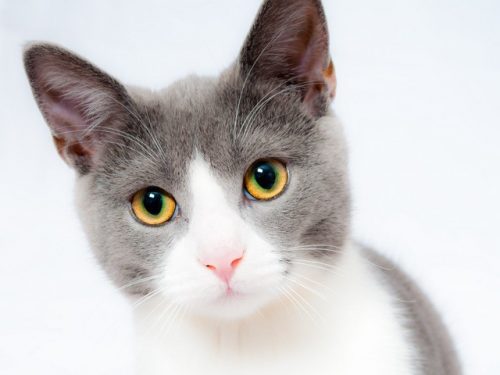 Photo: pexels.com
The first question some people ask themselves is whether to buy or adopt a cat. Are breeders a responsible choice or not? Or is profit ruling over kittens' well-being?
Buying isn't the only option you have. If you have been considering adding a feline member to your family, then you should think beyond breed. This article is about how to bring more joy and love to kittens everywhere by saving one's life.
RELATED:
Adopting the Right Dog for Your Lifestyle
There Is an Alternative to Buying
Purchasing a cat seems to be the easiest road to take. But the not-so-visible option to buying is adopting cats from animal shelters. Stray cats are almost invisible since most people don't want a mature cat or one that is sick.
Did you know the estimated number of stray cats has well passed the millions? Unfortunately, most of these cats end up euthanized. Only a few of them are lucky enough to get adopted and go home with a loving family –- maybe 2 or 3 percent of them all.
Numbers can sound overwhelming, but you can do a lot to change this reality. Here's how to get started:
Commit to Conscious Cat-Loving
If you love cats, the first thing you have to do is to commit to choosing consciously. Supporting an industry that harms cats for profit while many stray cats are left to die is a very damaging choice to make.
Make a Plan
Start by thinking about everything it takes to prepare for bringing a kitten into your life. It might sound like an exaggeration, but just adopting the cat, bringing her home, and feeding her are not enough if you want the kitten to be happy and healthy. You need to buy all the supplies you need, such as the litter, food, toys, bed, and a cat carrier. You also need to kitten-proof your home and make sure there are no poisonous plants or that your cat won't have access to the medicine cupboards.
Get well informed on what your cat might need and how you can provide that.
RELATED:
Financial Benefits of Adopting a Pet
Reach out to Animal Shelters
Research the animal shelters in your area and start contacting them. Make time to visit them if you are still unsure about why adopting a cat is the best decision ever. But, get ready to fall in love with more cats than you could even take home.
Ask Questions
Once you are there, feel free to ask everything you need to about the cat you consider taking home. Usually, most of them are already spayed or neutered but make sure you get all the information on the cat's health and behavior.
Let the Cat Choose You
You'll know which one is your kitten –- just let her come to you. Do not try to make it happen too fast. Stray cats were usually abused, and some of them have lost their faith in humans. Give it a bit of time for you two to get close and have a sense of how good of a match you are.
Once you get your cat, make sure you spread the word. Promote the animal shelter and talk to your friends about the importance of adopting over buying. Be proud of the choice you made and let people know it.
And lastly take a look at this infographic to give some tips on principal matters:

Please Share
To Buy or Adopt? How to Save the Life of a Cat Click To Tweet

MY QUESTION FOR YOU TODAY:
Do you adopt or buy pets?
** Leave your comment below. **
(It's just sexy!)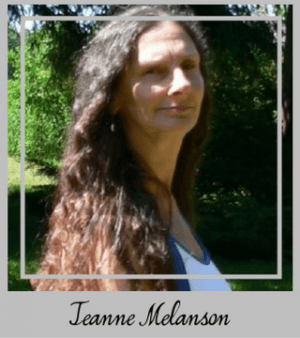 Thank you for taking the time to visit my blog!
Disclosure: Animal Bliss is an Amazon.com and will earn a (very small, teeny tiny) commission from purchases made through links on this website.
(Coffee money – thank you!)
😀
[amazon_link asins='B0091OLFQE,B007UI47PY,B004RSVTJM,B00WMVUUXC,B01CHM0FGC,B00KCNUY1A,B01MA344ED' template='ProductCarousel' store='animblis-20′ marketplace='US' link_id='05b212c6-df85-11e7-ab77-5b7dc1841cc3′]
😛
Latest posts by Jeanne Melanson
(see all)