Winter Care for Your Dog
Guest Writer:   Matt Rhoney
Dogs need baths. Even in the winter. Dogs are sweet little honest creatures, and that honesty gets them into some icky situations. You'd think it would be hard to get dirty in the snow—snow is water, after all (shouldn't that count as a bath?)—but dogs are pretty good at getting dirty. Even when it's freezing out, the ground doesn't have anything to roll in, and it's cold enough to prevent animal smell from getting too heavy, we all know dogs: they're going to find a way to get into something.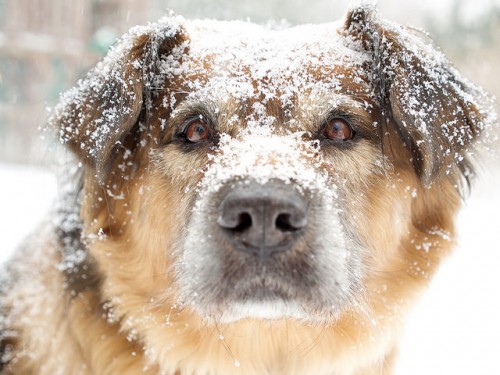 So yes, you'll probably still want to groom your dog, even in the dead of February. Here's why and how.
What to Do
Basically, you'll want to groom your dog during the winter in exactly the same way as you do during the rest of the year. Every dog's needs will vary, and you likely know how often to bathe your dog. Stick to that routine during the winter. Of course, if your pooch manages to roll in something—lots of dogs actually find it easier to catch squirrels and other rodents during the winter—then give the dog an extra bath. But you should more or less keep on track in the cold. And no need to go to a professional if you're a good dog bather. Just clean your dog yourself; this will save you time and money, even the risk of lawsuit on the off-chance of a bite.
One big reason people don't wash their dogs over the winter is that it's cold out. The logic goes that animals (like people) work up a sweat in the heat and thus need a nice bath afterward; cold weather, on the other hand, leaves creatures cool and sweat-free, thereby negating the need for any kind of hygiene.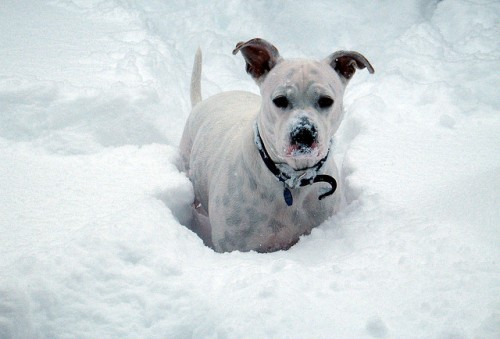 That sounds like fairly good reasoning at first, but it ignores a key fact: dogs don't sweat, at least not in the same way (or with the same intensity) as humans do. A dog is just as funky after a January jog as after a June or July jaunt. Dogs have oily skin. They rub themselves on dead birds. They interpret the world through smells, largely. It makes no sense to base your dog's bathing habits around something—heat-based sweat— that has negligible effects on their hygiene.
What to Watch For
Your dog may have special hygienic needs when it's cold out. Dead skin can build up excessively during the winter. A thick build-up of old skin can get gross. Watch your dog's coat for signs of any accumulation of gross stuff. So long as you're giving your canine companion regular baths, this won't be that serious of a problem. If you've gotten behind schedule, though, watch out. Greasy or otherwise thick fur could be a sign that your dog needs a bath.
Preventive Care
Speak to your veterinarian about ways to keep your dog's coat clean. Many experts suggest diets rich in specific nutrients like omega 3 and omega 6 fatty acids to ensure good skin health. You'll also want to keep your dog at a comfortable temperature. Prolonged exposure to cold temperatures can wear down your dog's skin and help build up those dead skin deposits. Keep your creatures at a comfortable temperature throughout the day.
"Winter Care for Your Dog" was written by Matt Rhoney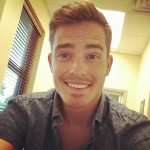 Matt Rhoney is an avid reader on trending topics and a writer in his spare time. On the beautiful coast of North Carolina you will usually find him catching up on the latest news with locals or on the beach surfing, kayaking or paddle boarding. He loves to write pieces on health, fitness, and wellness, but often writes about families and safety.
***
Winter Care for Your Dog, #Dogs #PetHealth Click To Tweet
***
A QUESTION FOR YOU:
Do you have dog-training tips you'd like to share?
***
***
*** Leave a comment below and remember to share. ***
It's just sexy!
As always, thank you for taking the time to visit my blog!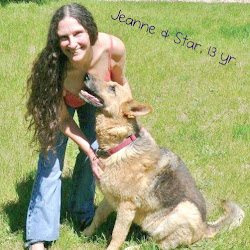 ♥ PEACE ♥


Latest posts by Matt Rhoney
(see all)