15 Great Dog Breeds to Have as a Pet
Disclosure: This post may contain affiliate links which means if you make a purchase after clicking a link, I will benefit, just a little (teeny tiny) bit. 🙂
Are you thinking about getting a dog but can't make up your mind what type you'd like to have? What are your requirements? Do you need a dog that is laid back or one that can be as active as you are? Is this dog meant to live with a senior citizen, or one that will be around children? What traits do you have in mind — friendly? smart? loyal? watchdog? curious? Perhaps this "15 Great Dog Breeds to Have as a Pet" infographic will help you out and give you a running start. It can sometimes help if you have something in mind. Even if you aren't planning on getting a particular dog breed, some of these traits will still be present in mixed breeds.
Related: 10 Best Dog Breeds for Home Defense

This infographic was created by Canada Vet Express
Did this help? What are your favorite dog breeds? Mine is the German Shepherd, hands down. Here is a photo of my Star. I lost her 2 years ago to bone cancer and hardly a day goes by that I don't think of her. She was 13 years old.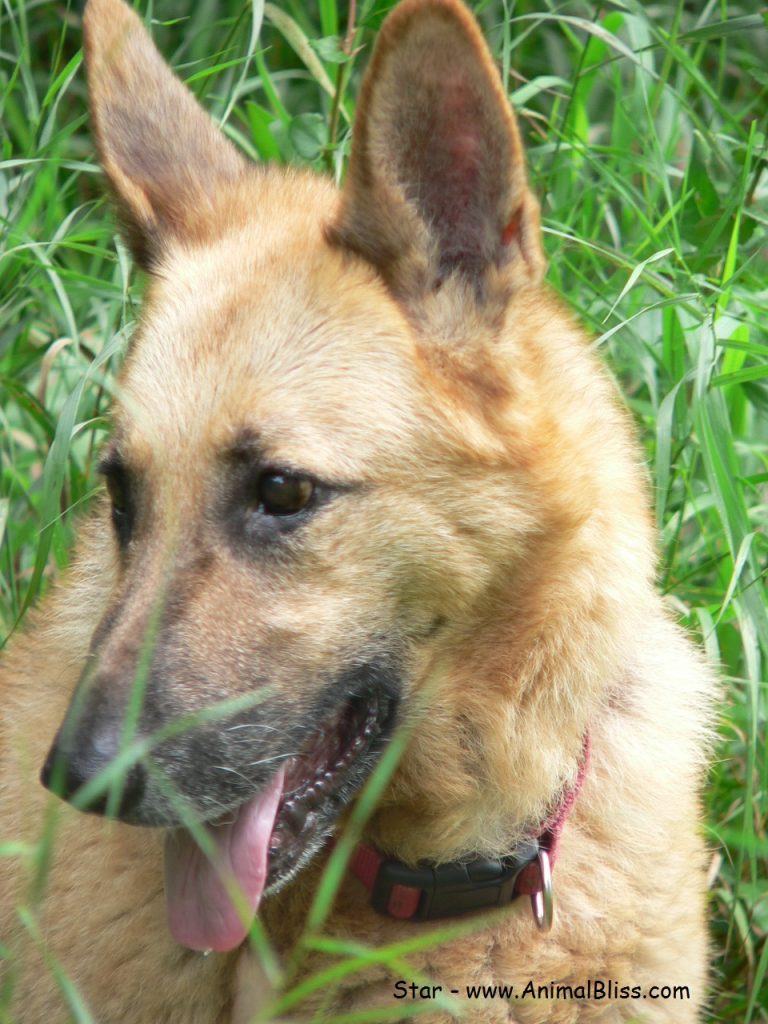 15 Great Dog Breeds to Have as a Pet #dogBreeds
Click To Tweet
*** PLEASE SHARE *** 

A QUESTION FOR YOU:
Do you have a favorite dog breed? 
*** Leave your comment below ***
(It's just sexy!)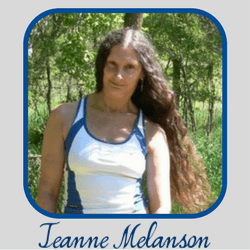 As always, thank you for taking the time to visit my blog!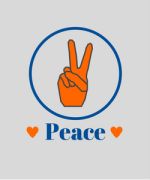 *
DISCLOSURE: Animal Bliss is a participant in the Amazon Services LLC Associates Program, an affiliate advertising program designed to provide a means for us to earn fees by linking to Amazon.com and affiliated sites.
 (In other words, we'll get a very small [teeny tiny] commission from purchases made through links clicked on this website.)
(Coffee money – thank you!)
😛
Products from Amazon.com
‹
›
😀
Born in Nova Scotia, I moved to the United States 20+ years ago.I am a dedicated lover of animals and fight for their rights and protection.I love people too, of course, and enjoy meeting folks from all walks of life.I enjoy philosophical discussion, laughing, and really odd ball stuff.I hope you enjoy my site.Leave me a comment to let me know you were here!Peace out.
Latest posts by Jeanne Melanson (see all)