Do Cats Make People Happier And Healthier?
If I told you that you could be significantly healthier and happier just by owning a cat, would you believe me? Maybe, but perhaps not to the extent that we're going to show you.
Backed by facts, research, and science, I'm going to show you how living with cats actually makes you better all around – it can even help you live longer!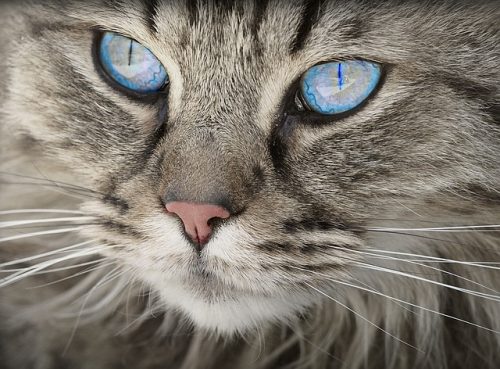 Did you know that researchers have proven that living with cats can reduce levels of triglycerides and cholesterol, high levels of which can cause heart disease? You might want to get a cat if you want the old ticker to keep ticking!
Ready to find out more? Check out this infographic below, showing 22 ways your feline friends will increase your happiness and your health. Go in depth, learn more, and see sources for all this information by checking out the original article on catological.com.
Without further delay, check it out! (Then get a cat.)
22 Ways Cats Make People Happier and Healthier Infographic by Catological.com
*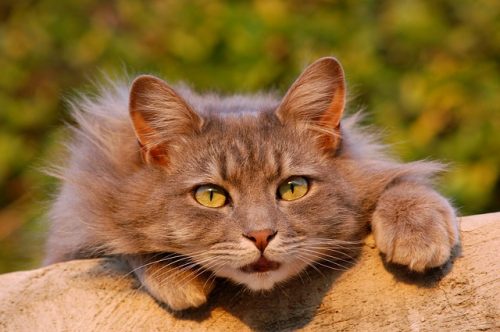 22 Ways Cats Make People Happier and Healthier Click To Tweet
*
A QUESTION FOR YOU: Does your cat make you feel happier and healthier? Did one or two of the 22 points above particularly resonate with you?  (For me it was #2 – Petting A Cat Can Calm You Down. I love petting my cats.)
*** Leave your comment below. ***
It's just sexy!
*
*
As always, thank you for taking the time to visit my blog!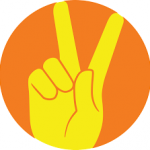 ♥ PEACE ♥

*
Disclosure: Animal Bliss is a Natural Wonder Pets affiliate and will earn a (very small) commission from purchases made through links on this website.
(Coffee money – thank you!)
😀
Latest posts by Jeanne Melanson
(see all)