5 Creative Ways to Give Wildlife a Home
We are sharing this world with all kinds of critters and most are sweet as can be. There's nothing sweeter and giving than creating space at home for a few backyard friends. From planting a tree to letting some grass grow tall, we can create homes for wildlife in our very own backyard.
Most little critters are just looking for a bite to eat and a safe place to bask in the sun or frolic under the moonlight.
Here are 5 creative ways to create a home for your wildlife neighbors.
1 – Plant a Tree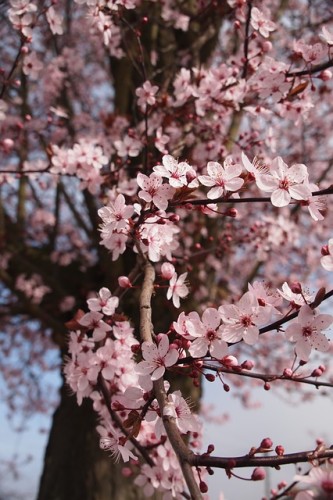 Many animals, mammals, birds and living organisms, such as moss, call the tree home. When we take trees away, we must remember that not only are we diminishing the replenishment for fresh air and water control but we're also taking a home away from a living creature.
Deforestation is really becoming a threat to the planet and the future is bleak. One solution is to plant a tree. Planting a tree will replace a tree that has been cut down and will grow into a shelter that many animals will call home. Plus, trees benefit the earth in more ways than one and you'll relish in the shade, beauty and fresh air it provides.
Also, support companies who plant trees. For example, Crayola dedicates to conservation and planting trees to minimize their carbon footprint. Always be on the lookout for corporate ethical practices and try not to give business to environmental cheats.
2 – Build a Bat Box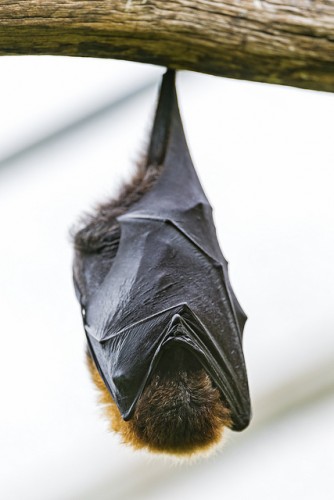 Bats are essential to the ecological system and they also prevent the earth from being taken over by insects. These fluttering cuties help pollinate and spread seeds as well.
Bat boxes are a fun and creative addition to any home. If you're lucky enough to see the bats fly at dusk, then you can give them a gift by creating a home for them.
Be sure to read up and do research when choosing or building a bat box. Don't be discouraged if bats don't make your bat box a home right away, it can take time for them to find it, but when they do, they will make it a home.
3 – Dig a Pond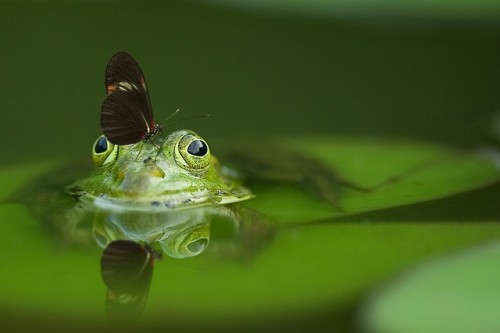 If you want to attract wildlife such as frogs you can dig a pond. You can dig a pond almost any time of year but if you have a rainy season, you can dig just before the season and the rain will naturally fill the pond. Be sure to dig the middle of the pond a little deeper so that when it gets extra cold in the winter, the deep portion won't freeze and your pond friends will have a place to keep safe.
4 – Open a Bug Hotel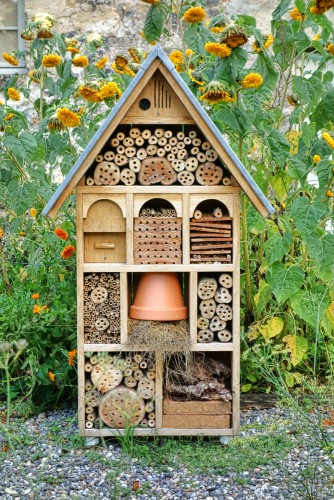 A bug hotel can create a home for bugs to seek shelter and nest. You can build a bug hotel by using many items found in your garden. All you need is some bricks, sticks, some wood or anything your imagination calls for. One experiment leaned more towards drilling holes of different sizes on wood panels outside. What matters the most in a bug hotel is the little holes, these create a home for loner bees and wasps so they can seek safety and rest.
Even if you don't make a bug hotel, you can drill holes on a few outdoor wood panels and voilà, you'll create a home for a bug.
5 – Grow a Mini Meadow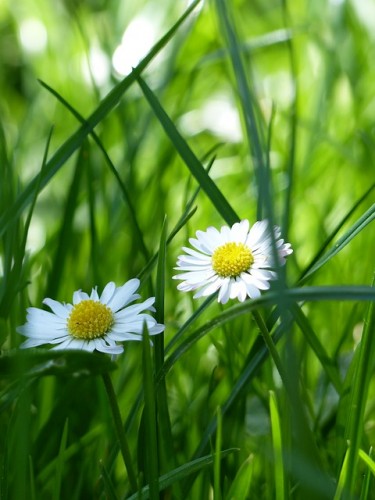 Now that summer is on its way, you'll have a lot of grass growing. This summer, experiment with letting a patch of grass grow tall. The taller the grass, the more butterflies and moths will nest. Even creating your own mini meadow will provide a home for butterflies, moths and other species.
With industrialization and construction hammering down and pouring concrete over grasslands, meadows are slowly decreasing. Creating your own meadow will bring nature back to life.
Final Thought
Nature is truly the best gift to give wildlife and pets. If you're a fan of the animal kingdom, then you're the best gift to these furry, feathered and fluttering friends is to give them as much nature as possible. Human consumption tends to take away natural habitat but to give it back, however small, is truly the best gift of all.
"5 Creative Ways to Give Wildlife a Home"
 Guest writer:  Jen Altrogge
***
5 Creative Ways to Give Wildlife a Home, #wildlife Click To Tweet
***
As always, thank you for taking the time to visit my blog!
A QUESTION FOR YOU:
What do YOU do to attract wildlife on your property?
*** Leave your comment below. ***
(It's just sexy!)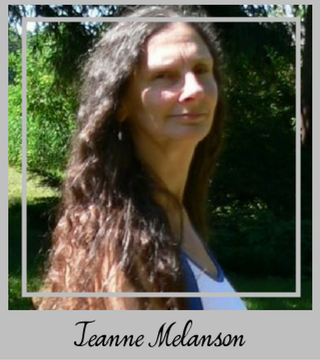 PEACE
Disclosure: Animal Bliss is an Amazon affiliate and will earn a (very small) commission from purchases made through links on this website.
(Coffee money – thank you!)
😀
[amazon_link asins='1616895543,0671639722,1510728481,B004477AMQ,1621453030,1692111574′ template='ProductGrid' store='animblis-20′ marketplace='US' link_id='b5f7a9ca-36aa-43ff-95ea-edd74a2b87bf']

Latest posts by Guest Blogger for Animal Bliss
(see all)