Human Foods That Can Be Dangerous For Your Cat
Dogs, horses, and cats are three of the most popular pets. Many people around the world have other pets that we call exotic pets such as giraffes, a two-headed turtle, a capybara, the ¾ ton hippopotamus, ball python and much more. Some dangerous animals are perfectly legal to keep at home. People keep pythons, wolf-dog mix, and other animals at home because they love them. They trust them.
And, when we love them, we love to share with them. If you have a cat at home, then be careful when you are sharing your food with her. Here are the eight foods that are healthy for us but dangerous for cats: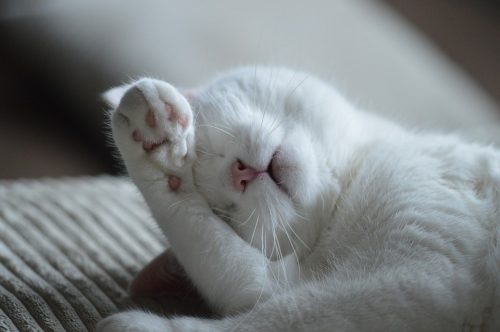 Chocolate
Theobromine found in chocolate can cause muscle tremors, heart arrhythmias or seizures. Theobromine is found in all forms of chocolate. However, it's concentration is very high in the unsweetened baking chocolate and dark chocolate. The caffeine found in chocolate is also unsafe for the pet.
Alcohol
It can kill your cat. Alcohol can cause severe damage to the liver and brain of the pet. Even a tablespoon of alcohol can put her in a coma.
Energy Drinks, Tea, and Coffee

  
Energy drinks like Redbull do not give wings to cats. Coffee, tea, and energy drinks have caffeine, which can cause muscle tremors, rapid breathing, heart palpitations and make her restless.
Raw Meat, Fish, and Eggs 
These foods can cause and worsen diarrhea and vomiting. Therefore, always consult a veterinarian before adding fish, eggs and raw meat in her diet.
Fat trimmings
When a cat's pancreas is inflamed, they may suffer from a condition called Pancreatitis. The pet is likely to have developed this condition if you have been giving her fat trimmings.
Garlic and Onion
Onion, garlic and other members of the Allium family are safe only when given in controlled quantity. However, when given in excess (an onion or a clove of garlic), these foods can lead to toxicity in cats and can cause anemia and problems with digestion.
Sweeteners like Xylitol
The harmful effects of these sweeteners used in sugar-free foods are still to be proven. However, cases have been reported of blood sugar levels dropping in dogs, which can lead to liver failure. Therefore, be safe. Keep foods having sweeteners away from the reach of the cat.
Tuna
Tuna made for cats are perfectly safe. However, tuna processed for humans can cause steatosis and inflammation if given regularly.
If the cat is vomiting or feeling uncomfortable after eating any of these foods, call your vet. And, if you notice the symptoms of muscle tremors or the cat is repeatedly vomiting, take her to the nearest veterinarian.
~~~~~~
"8 Human Foods That Can Be Dangerous For Your Cat"
Gavin Mahaloo: from Small Animal Planet, "We are Animals."
~~~~~~
[amazon_link asins='1461057337,0916764060′ template='ProductGrid' store='animalbliss-blog-20′ marketplace='US' link_id='4600a29f-ff72-11e6-acc1-195ceccad29c']

8 Human Foods That Can Be Dangerous For Your Cat, #petHealth Click To Tweet
~
MY QUESTION FOR YOU TODAY:
Do you feed your cat human food? Are any of them from this list?
** Leave your comment below. **
(It's just sexy!)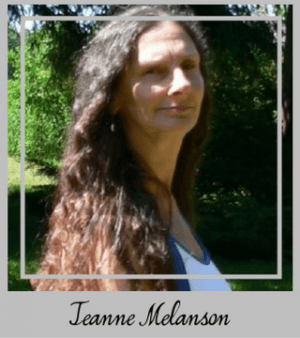 As always, thank you for taking the time to visit my blog!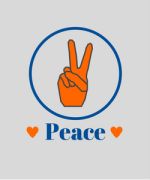 *
[amazon_link asins='1452110581,B016Y7GXTY,B00NZTJX56,B018QC4HHU' template='ProductGrid' store='animalbliss-blog-20′ marketplace='US' link_id='6c15a05f-ff72-11e6-a1d7-4362391ba209′]
*
Disclosure: Animal Bliss is a  PrideBites affiliate and will earn a (very small, teeny tiny) commission from purchases made through links on this website.
(Coffee money – thank you!)
😀
Latest posts by Jeanne Melanson
(see all)