Betta Fish Tail Types
Do you know which betta fish tail types you have?
Betta fish are such interesting fish. One key attribute that makes them so interesting is the many extravagant tail types that they can possess. A simple google search for "images of betta fish" will make you fall in love with these beautiful creatures.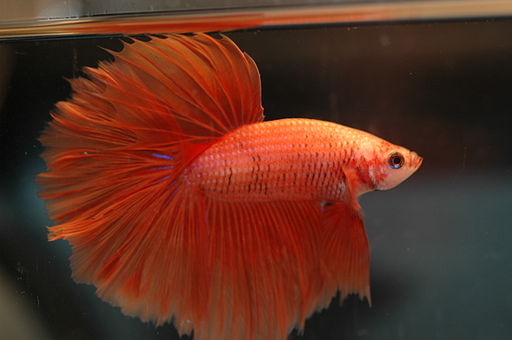 The Betta Fish Tail Types infographic below from the team at japanesefightingfish.org will help you work out the differences between the numerous tail types.
What's your favorite? Do you know your halfmoon from your rosetail?
Betta Fish Tail Types Image provided by japanesefightingfish.org
Author: Japanese Fighting Fish – the friendly guide to betta fish care
Find us on Facebook and Twitter
SEE ALSO:
10 Most Popular Gourami: Care Tips and Facts

Betta Fish Tail Types - Which Betta Fish Type Do You Have? Click To Tweet
~

MY QUESTION FOR YOU TODAY:
Do you have Betta Fish?
What Betta Fish Tail Type do you have?
** Leave your comment below. **
(It's just sexy!)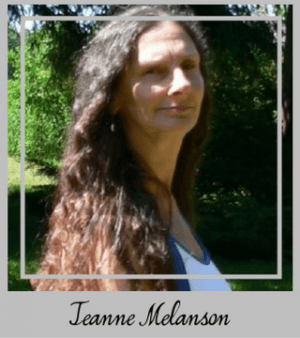 Thank you for taking the time to visit my blog!
PEACE
Disclosure: Animal Bliss is an Amazon.com affiliateand will earn a (very small, teeny tiny) commission from purchases made through links on this website.
(Coffee money – thank you!)
😀
 😆
Latest posts by Jeanne Melanson (see all)