Bahrain: Al Areen Wildlife Park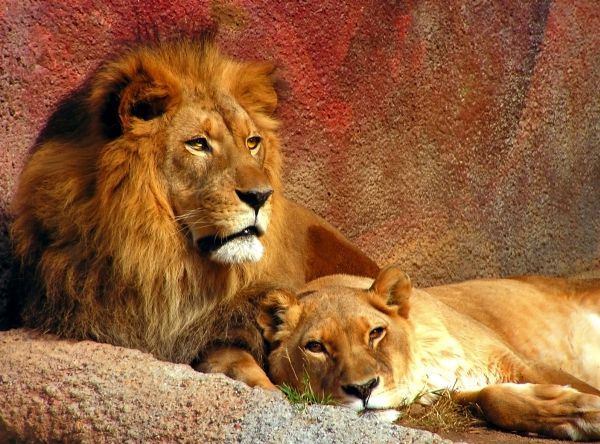 Bahrain is home to some of the best and perfect locations in the world. If you are looking for a perfect spot for your holiday, Bahrain offers some of the most refreshing and perfect locations to experience nature at its best. The Al Areen Wildlife Park offers you the perfect spot for exploring the best that nature can offer. This park is just the spot for you if you are looking for an opportunity to blend exploration and leisure. Al Areen Wildlife Park is a sanctuary to hundreds of animals and birds that are not easily found anywhere else.
Why you should visit Al Areen Wildlife Park
Location:  This huge park is located just outside the city. This location makes it easy and convenient for travelers and visitors who are looking to engage in a leisure activity that does not require much travelling. Being adjacent to the city makes it easy for commuting and planning an itinerary. Travelers who are looking for a chance to explore this beautiful country while in transit do not have a choice but to factor in the splendor of the Al Areen Wildlife Park into their itinerary.
The adventure:  If you are looking for an adventurous expedition, this is the location for you. This park boasts of over 100,000 plants and trees. In addition, it gives you an opportunity to view over 500 different types of animals. This one-on-one experience with the wild will expose you to some of the rare breed of animals that are almost extinct — for example, the Persian gazelle, Arabian Oryx and the springbok. The park provides a bus along its adventurous tarmac roads that gives you an opportunity to get the first-hand experience with these rare breeds of animals. If you are interested in birds and plants, there are designated paths that you can follow in order to experience the best that the land has to offer.
Family package:  This well-maintained location offers a perfect hangout for you and your family. The park is clean and made safe by the authorities. This is to ensure that families and visitors are safe from any threats. The package provides an opportunity for the entire family to sample some of the best that the park offers.
Rates: The park offers very attractive rates for individuals and families. Any visitor will be happy with the variety of things to do.  Entry rates include the bus tour within the park, which takes approximately forty-five minutes and ensures that you get the diverse feelings that come with an encounter in the wildlife.
If you are not sure on what to do during your visit, then you can visit the Al Areen Wild Park website for more details. The up-to-date website offers more insight into some of the scenic places and experiences that you will experience.
When planning to visit this exhilarating location, ensure that you have you secure the Bahrain Visa in advance. This important document will enable you to move around without hassles.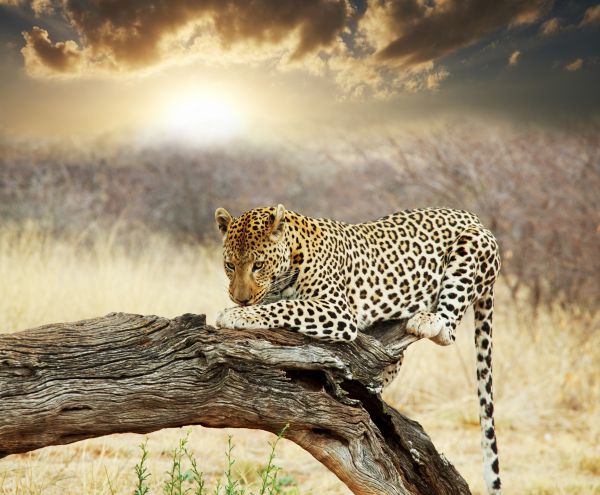 ********
Bahrain: Al Areen Wildlife Park, Magical Place to Behold Click To Tweet
***************
I hope you have enjoyed, "Bahrain: Al Areen Wildlife Park, Magical Place to Behold"
You might also like: Wildlife Sanctuaries in Sri Lanka, Serene Tourist Attractions
♥♥♥♥♥
*** Please leave a comment below and remember to share. ***
It's just sexy!
As always, thank you for taking the time to visit my blog!
♥ PEACE ♥

Latest posts by Guest Blogger for Animal Bliss
(see all)