How to Care for Your Older Dog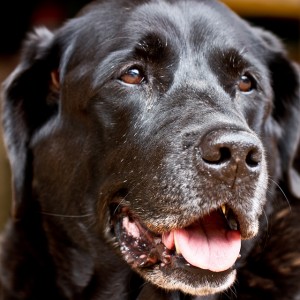 As your dog owner, you should know that care for your older dog becomes somewhat different than when he was younger and, perhaps, healthier. Just as in humans, their systems slow down, arthritis may set in, disease may pop up.  They become senior citizens, and just humans' needs change, so do your older dog's needs. Follow these tips on how to care for your older dog in order to keep him healthy, happy and active as long as you can.
It is important to visit your vet on a regular basis to assess the changes in health.
Keep your dog's weight at a healthy level.  An over-weight dog, just as in humans has far more health problems such as joint problems, arthritis, diabetes and liver or kidney malfunctions.  I know how easy it is to give in when a dog looks at you with those big brown eyes, but try to resist giving him extra treats.  You will not be doing him any favors.
You should consider changing your dog's food to one designed for senior dogs.  Feed your dog once a day or smaller amounts twice a day and remove the food if there is any left.  Also consider the condition of your dog's teeth as he ages.  He may not be able to eat hard food now, so you might need to switch to a softer food.
They must always have fresh cool water available. If you older dog has trouble walking, or is ailing, make sure you have water handy for him.  Bring it to him, or leave it nearby.
Exercise is still good and even necessary, if possible. It's still important to keep the body moving to help with circulation.  Short walks are a good idea.  It also keeps your dog stimulated with new sights and smells.
Thank you for reading my post and enjoy these last few years with your dog. You will feel better know that you did the best you could for him.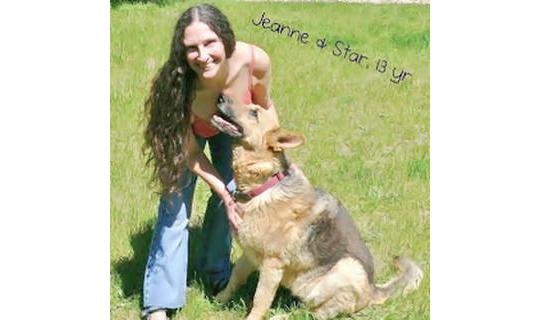 ********
Care for Your Older Dog by Following These Guidelines Click To Tweet
***************
I hope you have enjoyed, "Tips on How to Care for Your Older Dog"
You might also like: Pet Grooming for the Changing Seasons – Skin, Coat, Nails
♥♥♥♥♥
MY QUESTION FOR YOU TODAY: Are there any animals you know of that you would like to see featured here on my blog, or a creature that you would like to learn more about? Do you have a story you would like to tell about a pet you have? I would love to hear from you in the comment section below, or please email me directly at jeanne@animalbliss.com
*************************
*** Please leave a comment below and remember to share. ***
It's just sexy!
As always, thank you for taking the time to visit my blog!
♥ PEACE ♥
Latest posts by Jeanne Melanson
(see all)