4 Ways to Be a Responsible Dog Owner
After months of debating, you finally decided to get a dog! You're prepared for everything, aren't you? You've bought a bed, a crate, and the highest quality dog food on the market. What else is there? To be a responsible dog owner is hard work, and it starts long before you bring your new pup home.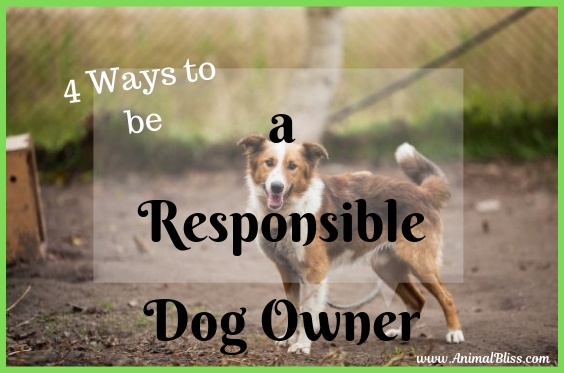 Spay and Neuter
Unfortunately, a lot of dogs are put down due to overpopulation. If your dog isn't neutered or spayed, you could be making the problem worse. If your dog is AKC-registered and you plan on breeding, then it's up to you do it responsibly. Make sure that you only breed with other AKC-registered breeds. Many mixed breed dogs have health problems or have unknown genetics issues that don't become apparent until they are older.
Proper Identification
Your dog should be wearing a collar at all times and have the appropriate identification, which includes being licensed. For added protection, you can also consider getting them microchipped. Having the proper identification makes it easier to find your dog in the event he gets lost. A lot of pets end up homeless or put in an overpopulated animal shelter due to not having proper identification. It's up to you to protect your dog.
Related:
Most Common Dog Training Mistakes of First-Time Pet Owners
Invest in Training
Training your dog not only helps you, but it also helps others in the long run. A socialized, well-trained pooch is a lot less likely to bother people and or develop fear aggression. If your dog is not trained, you may end up dealing with a personal injury lawyer if it causes harm to your neighbors. Regardless, whatever mischief your dog gets into, you must take complete responsibility as the owner.
Make Time for Your Dog
A dog is not some object that you leave alone for hours on end. Just like you, they have feelings, thoughts, and emotions. As such, they need constant love and companionship. Whenever you go to work, out to the park, or running errands, your dog is always waiting for you to come home. Always make time to play, snuggle and enjoy the time with your beloved pet. Doing so will build an unbreakable bond. Before you get your dog, plan out your schedule and make sure you will have adequate time to give him the attention he deserves.
Having a dog as a pet is a big responsibility. It's no different than raising a child. Make sure you're prepared for that type of responsibility and guaranteed, you'll have a friend for life.
*** Please Share ***
Getting a Dog? 4 Ways to be a Responsible Dog Owner #PetAdoption #DogCare #PetBlogShare
Click To Tweet



MY QUESTION FOR YOU:
Do you consider yourself to be a responsible dog owner?
*** Leave your comment below. ***
(It's just sexy!)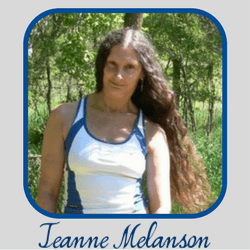 Peace
DISCLOSURE: Animal Bliss is a participant in the Amazon Services LLC Associates Program, an affiliate advertising program designed to provide a means for us to earn fees by linking to Amazon.com and affiliated sites.
(In other words, we'll get a very small (teeny tiny) commission from purchases made through links on this website.)
So, go on … Don't be shy!
Buy Something BIG and Expensive!
Buy a Jaguar. Or a Ferrari.
Thank you!
😀
[amazon_link asins='B06XFMBSV6,1579656714,B01MV0IX66,B07D71M7VG,B000F4AVPA,B00P0YQYYW' template='ProductGrid' store='animblis-20′ marketplace='US' link_id='1f0ed323-da82-4757-a0c6-07b2d6d97bd5′]
😆

Latest posts by Emma Sturgis
(see all)