Border Collie Dog Breed Infographic
The Border Collie dog breed infographic I present here is simply an introduction to an amazing dog that is considered to be the most intelligent of all dog breeds.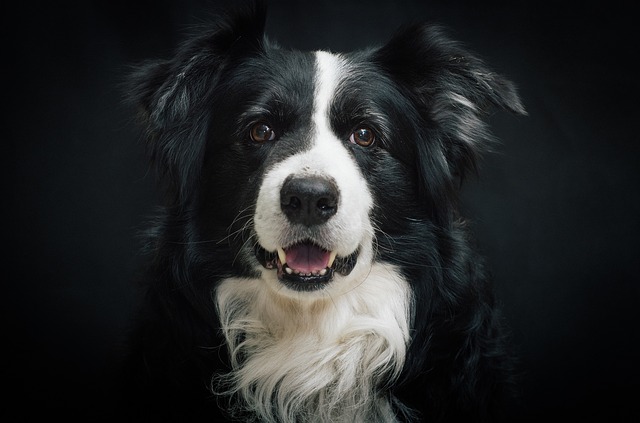 Energetic, obedient, and eager to please, the Border Collie has traditionally been used for herding sheep, something that they do the world over.
You might be interested in learning that there is a Border Collie named, "Chaser," who knows over 1,000 words. There is a book written about him:
Chaser: Unlocking the Genius of the Dog Who Knows a Thousand Words
(affiliate link)
Border Collies should be socialized early. They're considered one of the easiest dog breeds to train and live to be accepted and loved by their people. Border Collies are sensitive dogs, affectionate, and loyal.
They're great with kids and other dogs, especially if socialized early.
Due to their high energy and agility, they're not a good pick for apartment dwellers and are best for households with enough space to play.
Border Collies tolerate both heat and cold, so it almost doesn't matter if you live in an area with extreme temperatures.
Border Collies have a lifespan of 12-15 years.
Border Collie Dog Breed Infographic
brought to you by Budget Pet Care
Save

Border Collie Dog Breed Infographic, #dogBreeds Click To Tweet
*

MY QUESTION FOR YOU TODAY:
Do you have a Border Collie?
** Tell us about your dog below. **
(It's just sexy!)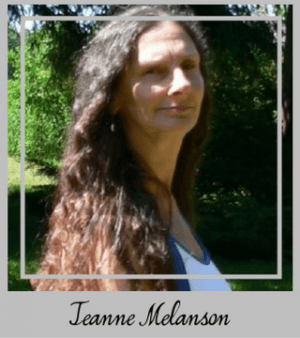 As always, thank you for taking the time to visit my blog!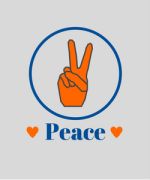 *
*
Disclosure: Animal Bliss is an  Amazon affiliate and will earn a (very small, teeny tiny) commission from purchases made through links on this website.
(Coffee money – thank you!)
😀
Latest posts by Jeanne Melanson
(see all)