CBD for Pets: Basic Information
Cannabidiol (CBD) products represent a rapidly growing category of pet products, and if you're a pet owner, you might have wondered whether these products could provide benefits for the four-legged members of your family. As a veterinarian, I field questions about CBD for pets nearly every day, and there are some basics that I think every owner should know before making a purchase. Here are my answers to pet owners' top CBD-related questions.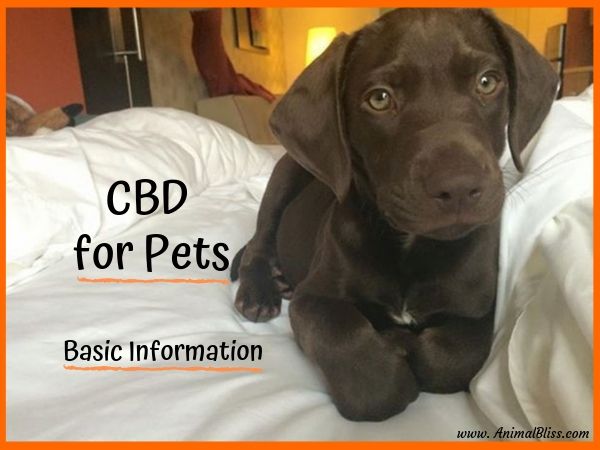 What Is CBD?
In short, cannabidiol (CBD) is one of the many endocannabinoids the body naturally produces. Today's CBD products represent plant-based cannabinoid supplements extracted from the hemp plant. Of course, there's a lot of confusion when it comes to CBD vs. THC. Tetrahydrocannabinol (THC) produces a psychoactive "high" that many associate with recreational marijuana, while CBD does not. CBD is mainly extracted from industrial hemp, while THC comes from the more famous marijuana plant. Some—but not all—CBD products might contain trace amounts of THC, but such concentrations (less than 0.3 percent) are low enough as to not have a psychoactive effect.
How Does It Work?
Taken as a supplement, CBD regulates the body's endocannabinoid system (ECS), which is responsible for maintaining health and equilibrium in the body's brain, muscles, bones, skin, and nervous system. In short, if part of the body is out of whack due to the low production of cannabidiol, CBD can help the body return to its balanced state.
Is It Legal and Safe?
Yes and yes. Under the 2018 Farm Bill, CBD purchase is now legal at a federal level, as long as it contains less than 0.3 percent THC. Like all supplements, FDA regulations still apply. In terms of safety, the World Health Organization has confirmed that CBD is generally well tolerated, with a good safety profile.
Related:
CBD For Your Dog – Important Things You Should Know
Would CBD Help My Pet?
Contrary to what many pet owners have heard about CBD for pets, CBD is not intended to "cure" pet ailments, and it's not a magic pill that will make every disease go away. Rather, CBD is best used to supplement existing veterinarian-approved treatment regimens and augment the management of certain symptoms.
That said, CBD has demonstrated utility in easing the symptoms of a wide array of common pet health concerns. There's good evidence regarding its efficacy in reducing pain associated with osteoarthritis and in helping reduce the frequency and intensity of seizures in pets with epilepsy. Other common uses include supplementing treatment of anxiety, sleep and behavior problems, as well as skin conditions and other sources of pain.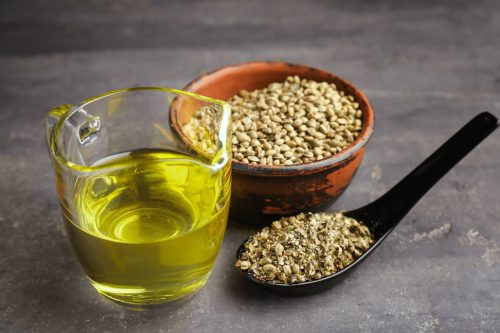 How Should I Select a CBD Product?
Pet owners should look for CBD products that provide ample information regarding both ingredients and dosing. Furthermore, packaging should point users to product testing results
whereby a third party has certified that a product is what its label says it is. In other words, look for products that embrace transparency rather than masking what's in the box.
Related:
How High do Dogs get on Marijuana? THC-Free Therapy for Dogs
What Results Should I Expect?
CBD should be given as part of a consistent health regimen for a pet, rather than as a spot treatment for certain problems. While CBD can have immediate beneficial effects, it doesn't always produce noticeable results overnight. It can, in some cases, take weeks to months to notice positive results in a pet.
Ultimately, CBD works best in patients in whom symptoms are a result of a cannabinoid deficiency. CBD should always be used in conjunction with—not in place of—other prescribed veterinary treatments.
~~~~~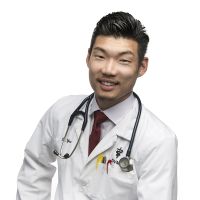 "CBD for Pets: Basic Information Your Vet Wants You to Know"
Guest Author: Dr. Jay You, DVM is Founder and CEO of Dr. You+.
*** Please Share ***
#CBD for Pets: Basic Information Your Vet Wants You to Know #CBDforPets #PetBlogShare
Click To Tweet


MY QUESTION FOR YOU:
Do you have other ideas on how to keep your house clean and safe for your pet(s)?
*** Leave your comment below. ***
(It's just sexy!)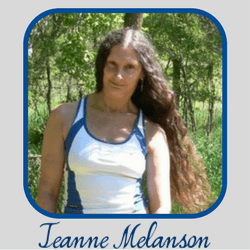 Peace
DISCLOSURE: Animal Bliss is a participant in the Amazon Services LLC Associates Program, an affiliate advertising program designed to provide a means for us to earn fees by linking to Amazon.com and affiliated sites.
(In other words, we'll get a very small (teeny tiny) commission from purchases made through links on this website.)
So, go on … Don't be shy!
Buy Something BIG and Expensive!
Buy a Jaguar. Or a Ferrari.
Thank you!
[amazon_link asins='B0728KBTMH,B07R5DHPXJ,B07GKT249T,B07M82Y721,B07D71M7VG,B0792PR54L' template='ProductGrid' store='animblis-20′ marketplace='US' link_id='6d69333c-ce3d-4937-b3cd-8af298aa20e2′]
Latest posts by Jeanne Melanson
(see all)