Choosing the Right Feed for Your Horse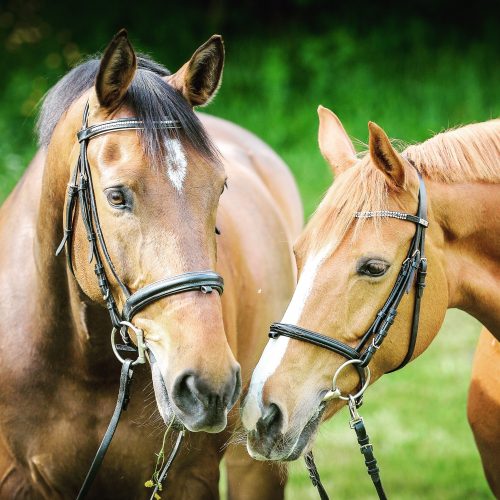 Photo Credit: Raphael Wicker, Unsplash
When choosing the right feed for your horse, there are plenty of things you need to keep in mind, from the horse's age, to its weight and activity. Generally, they need different types and amounts of food at different stages of their life. Also, if you want to protect your horse from Hyperkalemic Periodic Paralysis (HYPP), you need to see that the feed and hay you select are low in potassium.
The below infographic has more such amazing tips and tricks to help you give your horse the best diet possible. Check it out.
Source: Animal Health Company
Choosing the Right Feed for Your #Horse Click To Tweet
*
A QUESTION FOR YOU: Tell me what animals or topics would you like to learn more about?
*** Leave a comment below and remember to share. ***
(It's just sexy!)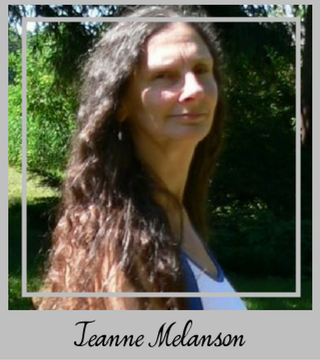 As always, thank you for taking the time to visit my blog!
♥ PEACE ♥



Disclosure: Animal Bliss is an Amazon affiliate and will earn a (very small) commission from purchases made through links on this website.
(Coffee money – thank you!)

😀
Latest posts by Jeanne Melanson
(see all)