5 Tips For Making Dog Training Easy As Possible
Having a well-behaved and properly trained dog says more about you than it does about your dog. Dogs that jump, nip or bite can be a problem for visitors and can injure someone. When things like that happen you may even have to get professionals, such as dog bite lawyers in Seattle, involved. Aggressive and fearful dogs can act out and injure or maim. But sometimes an overly playful dog can accidentally cause injury to someone who is smaller than them. It's your responsibility as a dog owner to ensure your dog is well behaved. That is why you want to make sure that you take the time to train your pets. In general, dog training can be a pleasant experience for both the owner and the dog. Here are 5 tips for making dog training easy.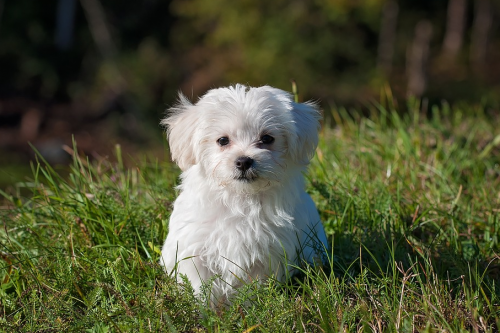 Use A Professional Dog Trainer
Different trainers have different techniques so how do you find the right one? Ask you friends, family, veterinarian and the breeder or shelter where you got your dog from for a list of dog trainers that they know and trust. There is no better way to find a good dog trainer than by word of mouth. That way you can find the best possible trainer for you and your dog.
Train Your Dog Yourself
Tutorials on YouTube, online classes, books on Amazon and your local library carry dog training materials that you can use to start training your dog yourself. You can at least start with the basics on your own. That way you can build up a solid foundation to help other pets in the future. Knowing how to train animals can be a really great skill to have.
Enroll Your Dog In Group Dog Training
Group dog training is easier, faster and more efficient in teaching your dog new behaviors and commands. It also facilitates socialization with other dogs. You can go to the larger pet supply stores like Petco or PetSmart or check out a local trainer with a small business.
Dog Training Should Be Done At Home For Only A Few Minutes At A Time
Dogs generally have short attention spans. If you think you have a hard time making it through an hour-long class, how do you think your dog will feel? Keep sessions short to about 10-15 minutes and remember to reward your dog with treats, toys, and/or affection.
See Your Veterinarian If Your Dog Isn't Making Progress
According to K9aggression.com, dogs can become increasingly aggressive and impulsive if they have an underlying medical issue. Medical problems need to be treated first before dog training can commence. By taking your dog in to get medical help as soon as you can, you cannot only help prevent more serious health issues but behavior issues as well.
No matter what method you choose to train your dog, make sure it's fun for the both of you. The more fun you and your dog can have together, the stronger your bond will be and this will lead to successful dog training.
~~~~~
5 Tips For Making Dog Training Easy As Possible
Guest Blogger: Kara Masterson (see BIO below)
Other Articles by Kara Masterson:
5 Tips For Making Dog Training Easy As Possible Click To Tweet
***
A QUESTION FOR YOU: 
Do you have any other dog training tips you'd like to share?
*** Leave your comment below. ***
(It's just sexy!)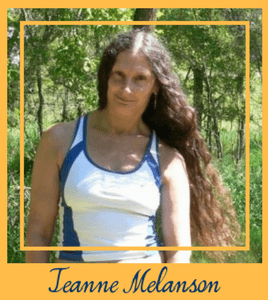 *
As always, thank you for taking the time to visit my blog!
♥ PEACE ♥

[amazon_link asins='0761168850,1592533256,B01KG9WMWI,B01DN07JUM,B00KLRHGZO,B01FZE0VK4,B071VSY2X8′ template='ProductCarousel' store='animalbliss-blog-20′ marketplace='US' link_id='3b474872-8155-11e7-bd12-d5d2974ed1c7′]
Disclosure: Animal Bliss is an Amazon affiliate and will earn a (very small) commission from purchases made through links on this website.
(Coffee money – thank you!)

😀

Latest posts by Kara Masterson
(see all)