5 Must Haves For The Modern Equestrian
Whether you're competing in races or doing the rounds at horse shows, it's important to take care of your horse. The best equestrians have a hands-on role with their animals instead of just leaving them to trainers. Here are a few essentials for raising your horse to the highest possible standard.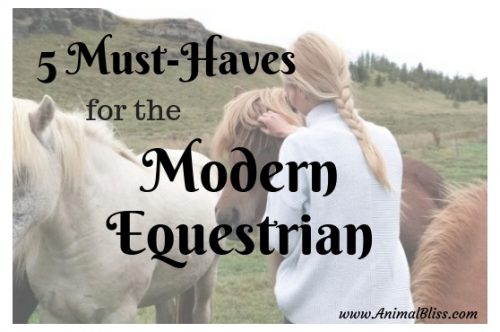 Grooming Tools
There are many different types of brushes and combs for horse grooming. For example, a curry comb is used for dirt, mud and dead skin that builds up on your horse's coat, and a mane brush is meant for untangling burrs and clumps of hair in their manes and tails. A finishing brush will bring a shine to their entire body. A sweat scraper can be used to wick away excess moisture after washing.
RELATED:
Regular Horse Grooming for a Healthy and Fit Horse
Dietary Restrictions
Everyone has a different opinion on equine nutrition, but regardless of what you choose to feed your horse, you'll need to do it carefully, which means that you can't overload their diet with apples and sugar cubes. To keep them in the best possible performing condition, you'll need to stick to a well-researched health plan.
A High-Quality Environment
Their stable should be covered and ventilated for optimal temperature control during all seasons. Their grazing fields should be regularly checked for puddles and pits that could cause a sprained ankle. Their metal barn should be solidly constructed with an A-frame to prevent anything from happening to their hay storage. If you want a happy horse, you'll need a happy home for them.
Turnout Blankets
Turnout blankets serve multiple purposes. For one, they'll prevent a well-groomed horse from getting dirty before show time. They can also be used to keep a horse warm and dry in bad weather. Finally, if your horse tends to attract flies and other insects, a turnout blanket can keep the bugs at bay by providing less of a surface area for them to land.
Saddles
You might need an entire range of saddles if your horse competes at various events throughout the year. For example, a barrel-racing saddle is designed for flexibility and maneuverability around sharp turns, but a cutting saddle is a heavy thing that will keep you in place during cutting events. Figure out which type of saddle will best suit your needs as a performer.
Equestrians will have different challenges and responsibilities than regular horse owners, so don't assume that you already know how to stock your stables even if you've been riding for years. Make sure you do your homework about equestrian life. You'll want both you and your horse to be fully prepared for the next show.
~~~~~
"5 Must Haves for the Modern Equestrian for Top Performance"
Guest Writer: Kara Masterson (see BIO below)
*** Please Share ***
5 Must Haves for the Modern Equestrian for Top Performance
Click To Tweet

Hey! Check out my new AMAZON store
May the Horse Be With You

MY QUESTION FOR YOU:
Do you show your horse(s)?
*** Leave your comment below. ***
(It's just sexy!)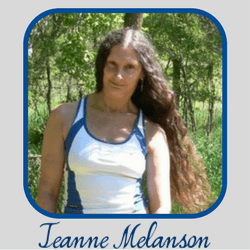 Peace
DISCLOSURE: Animal Bliss is a participant in the Amazon Services LLC Associates Program, an affiliate advertising program designed to provide a means for us to earn fees by linking to Amazon.com and affiliated sites.
(In other words, we'll get a very small (teeny tiny) commission from purchases made through links on this website.)
So, go on … Don't be shy!
Buy Something BIG and Expensive!
Thank you!
😀
[amazon_link asins='B075B4BQ2F,B00N604X7C,B07FPG2Q3J,B075FJCLPH,B00HR98WLQ,B00DL7U1KS' template='ProductGrid' store='animblis-20′ marketplace='US' link_id='8d736fb5-ee7f-11e8-bd4c-e5dc36d04f6e']
😆

Latest posts by Kara Masterson
(see all)