The Cost of Owning a Horse
Owning a horse. It's every little girls dream (and a lot of little boys dreams too). Whether they want to one day become a professional show jumper, dressage competitor or just an all-round animal lover, the cost of owning a horse is an expensive hobby. Firstly, you have to deal with the downright essentials: Buying the horse that you want – this can be costly depending on the horse you want and their background. A trailer/horsebox – if you plan on taking your horse anywhere, you're going to need a way to transport them. Stables, equipment, vet check-ups etc.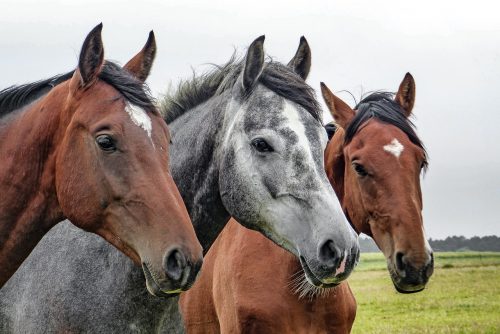 Image Source: Pixabay.com – Creative Commons CCO
That's just to get started! Then you have food, insurance, lessons, medicine and a whole lot more to pay for every month! Not to mention any unexpected vet bills! It's expensive, but, just how expensive (on average) is it? Have a look at this infographic to get an idea of the real cost of owning a horse.
(A note to my North American readers: this graphic contains costs in British Pounds. If you're serious about getting an idea of the costs, here is a link to a Currency Converter to convert the figures into American or Canadian dollars.)

Source: The Cost of Owning a Horse Infographic is provided by Diamond Trailers
The Real Cost of Owning a #Horse, Care, Maintenance Expenses Click To Tweet
*
A QUESTION FOR YOU: Do you have a horse? (Lucky you!) Tell us about it. What did you name it and how old is it?

*** Leave your comment below. ***
(It's just sexy!)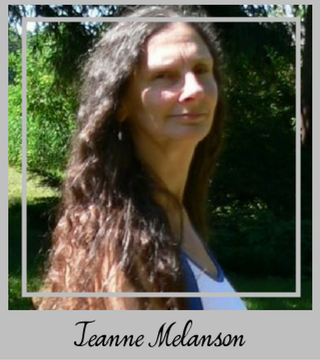 As always, thank you for taking the time to visit my blog!
♥ PEACE ♥

Disclosure: Animal Bliss is an Amazon affiliate and will earn a (very small) commission from purchases made through links on this website.
(Coffee money – thank you!)

😀
PLEASE SHARE – Thanks!
Latest posts by Jeanne Melanson
(see all)