4 Cute Halloween Costume Ideas for Your Pets
With Halloween coming up, pet owners will want to get creative with the way they dress their pets up. No matter whether you have a cat or a dog, there are plenty of creative ways you can get a cute outfit on your pet to celebrate the season! Here are a few cute Halloween costume ideas for your pets to get you started.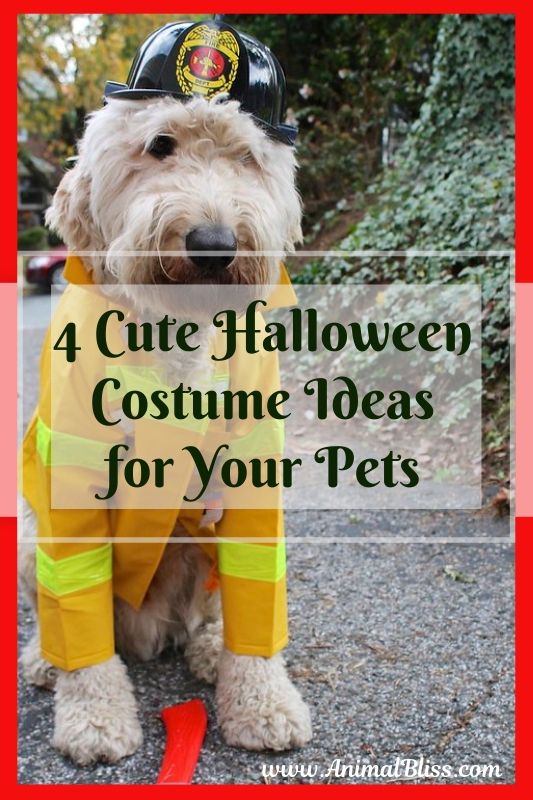 Lion's Mane
One of the most creative ways to play with your pet's outer silhouette is to grab a lion's mane that you can set around their head. This can be a particularly adorable and attractive option for skinnier and less furry friends. If you have a hairless dog or cat, use a lion's mane to create an even more comical image with your pet, where the contrast of their skinny body draws immediate attention to the fluff around their head. You can even get more fanciful with it by making the mane multicolored or even just an unusual shade.
Fireman Suit
Dressing up your furry friend in an occupational costume is always fun. A fireman outfit can be one of the most attractive ways to bulk up space around your pet and create an adorable image for onlookers to enjoy. To complete the fireman suit, you can take it a step further with a little fire hose dog collar as a practical way to draw attention to the complete arrangement of the outfit.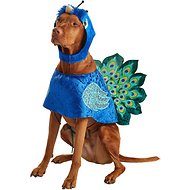 Pirate Outfit
A pirate outfit is always in style, especially if you have a cat. Put the outfit around your cat's body and watch the fun begin. With these types of outfits, additional arms may be found on the sides of the suit, adding a fun little bob when the pet moves. If you really want to turn heads, look for outfits with different items in them, like a cutlass or a spyglass to further complete the idea.
Butterfly Wings
Butterfly wings are a classic piece to add to any Halloween outfit for your pet, but you can think about changing it up with just about any other variety of wings as well. This is unique because you can work the majority of the outfit around the wings if you want to create a more classic look. Add hawk wings for a warrior outfit or dove wings for an angel outfit. Play around and see what you get! You could even make your pet into some kind of mythical creature.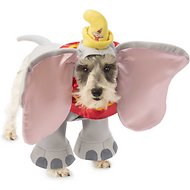 The beauty of this season is that you can take just about any approach that you want with your pet's outfit. Get as creative as you want, and always take the time to combine outfits where it is possible to get the most complete look on your pet.
~~~~~
"4 Cute Halloween Costume Ideas for Your Pets"
Guest Writer: Lizzie Wheatley (see BIO below)
Related:
7 Tips on Securing a Safe and Fun Halloween for Your Dog

*** Please Share ***
4 Cute Halloween Costume Ideas for Your Pets #HalloweenCostumes #DogCostumes #PetClothes #PetBloggerShare
Click To Tweet


MY QUESTION FOR YOU:
Do you dress your pets up for Halloween?
*** Leave your comment below. ***
(It's just sexy!)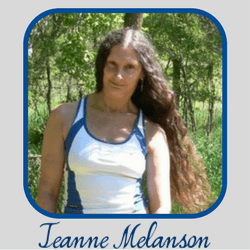 Peace
DISCLOSURE: Animal Bliss is a participant in the Amazon Services LLC Associates Program, an affiliate advertising program designed to provide a means for us to earn fees by linking to Amazon.com and affiliated sites.
(In other words, we'll get a very small (teeny tiny) commission from purchases made through links on this website.)
So, go on … Don't be shy!
Buy Something BIG and Expensive!
Buy a Jaguar. Or a Ferrari.
Thank you!

Latest posts by Lizzie Weakley
(see all)