Diabetes in Cats and Dogs on the Rise
It will come as no surprise to many pet owners that their furry friends are getting fatter, but it may shock you once you realize that a recent study revealed that cases of diabetes in cats and dogs has risen over 900% in just five years.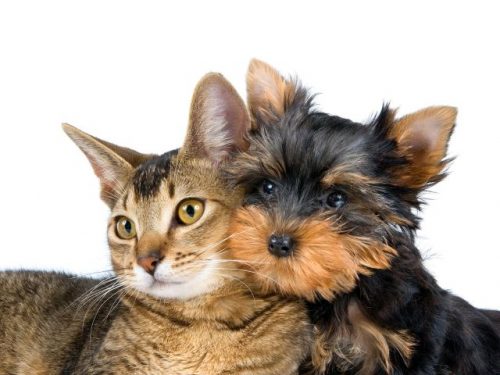 The report also found that an estimated 250,000 dogs in the UK don't get walked at all, which may be the root of the huge health problem.
Symptoms of diabetes in your dog can point towards learning that your pet has diabetes, with an increase in drinking and urinating being the most common sign to spot.
This infographic by Animal Friends Insurance reveals the most common breeds of cats and dogs that are diagnosed with the disease, as well as common symptoms you should be looking for in order to look after your pet's health.
***
Diabetes in #Cats and #Dogs on the Rise, #petHealth Click To Tweet
***
As always, thank you for taking the time to visit my blog!
***
A QUESTION FOR YOU:
Do you have experience with diabetes in your pet(s)?
***
*** Leave a comment below and remember to share. ***
It's just sexy!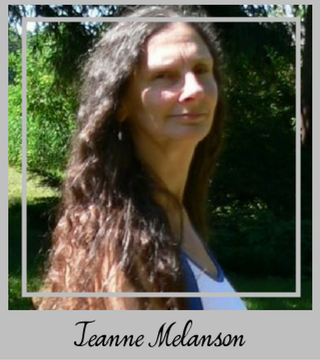 ♥ PEACE ♥

Latest posts by Jeanne Melanson
(see all)