The Most Dangerous Diseases For Dogs
If you take a little time to think about what might be endangering our canine companions, these beloved four-legged friends of ours are suffering from a growing epidemic. It's not just rabies, heartworm, fleas or ticks that's causing them the majority of their pain and suffering, it's actually being overweight that's ruling the roost when it comes to our pet's biggest preventable health risk.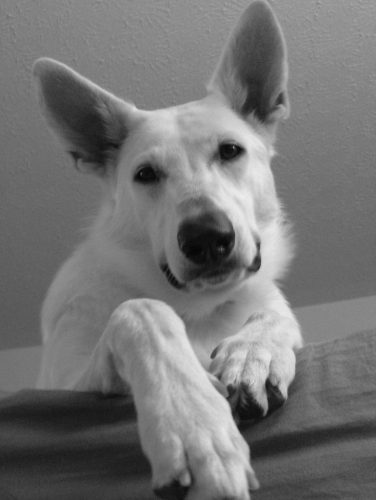 Similar to the same problems found within our own growing human population (pardon the pun), but being overweight and obese causes a number of health problems for our pets. For example, overweight dogs are 40% more likely to have skin issues compared to their healthier counterparts. Being overweight also causes them to be less tolerant of heat and this can cause irritability. Additional health problems include:
* A much greater risk of diabetes including contracting more severe forms of the disease
* Impaired release of growth hormones which also affects their reproductive abilities
* Increased gastrointestinal problems such as flatulence, constipation and stomach ulcers
* Additional fat stored in their liver leads to compromised function in this organ
* An increase of cancer rates that's 50% higher in overweight animals
As it is with humans, packing on too many pounds also leads to hypertension (or high blood pressure), which continues to worsen with more weight. This causes them to be at a greater risk for cardiovascular disease, heart attacks, stroke and other vascular diseases.
Familiarity Breeds Contempt
For many pet owners, since they spend so much time with their best friend, they may not notice an increase in their size as it happens gradually over time. Statistics show that while 34% of all pets in the United States are overweight, only around 30-40% of their owners are aware of this dangerous condition.
For more information on recognizing some signs that your dog might be overweight or obese, check out this infographic, "The Most Dangerous Diseases For Dogs." It also shares signs and symptoms for eight other perilous problems for our pets. Early detection and interaction can make a big difference when it comes to caring for our canines.
Reference sources:
***
The Most Dangerous Diseases For #Dogs Infographic, #dogHealth, #PetHealth Click To Tweet
***
As always, thank you for taking the time to visit my blog!
***
*** Leave a comment below and remember to share. ***
It's just sexy!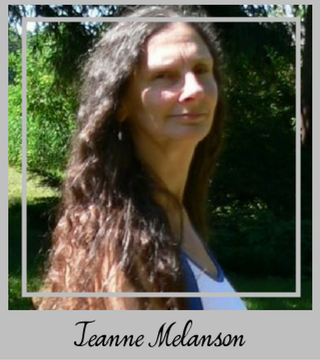 ♥ PEACE ♥

Latest posts by Jeanne Melanson
(see all)