Exercising Your Cat
Seven, eight, nine, come on push through it, you can do one more. Cats need exercise as much as we do. You can add precious years together by keeping your cat active. Encouraging activity keeps a pet's weight in check and also provides mental stimulation. In other words, exercising your cat is vital.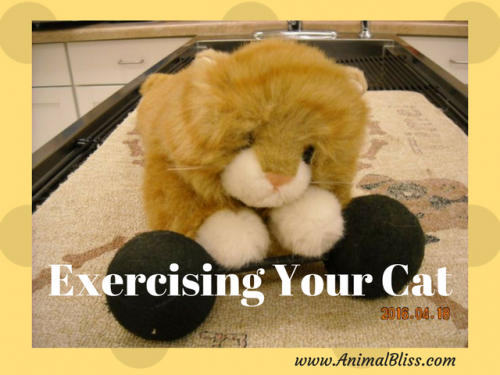 You'll need to be creative to get your cat to exercise and sometimes you'll need to play a trick or two.
Cats love to chase things because it stimulates their hunter instinct. Use feathers on a stick or a laser pointer.  Start with 5 minutes a day and work up to 15 minutes of active play time.
Another way to stimulate their hunter instinct and get exercise is to divide up their food and place it around the house. Your cat will have to go from room to room in search of dinner. Consider placing some of the portions on elevated areas, like cat trees and towers, to encourage jumping, which adds a mental and physical challenge, as well as strengthen muscles.
During meal time, toss each kibble across the floor to encourage your cat to get up and walk to find the morsel.
Toys such as balls or squeaky toys entice your kitty to play. Change them up to keep it exciting.
Consider a cat buddy if your cat is an only child, as many cats will play with each other and burn more calories.
Exercising your cat means being creative in helping your cat get buff.
~~~~~
"Exercising Your Cat: Some Tips and Tricks to Get Your Cat Moving"
Guest Writer Bio: Dr. Scott Shaw has been practicing veterinary medicine for over thirty-two years. For the past fifteen years, he has expanded his education into holistic medicine. Dr. Shaw finished the professional veterinary homeopathy course in 2000 and became a certified veterinary acupuncturist in 2004. Since then, Dr. Shaw has taken many classes on advanced acupuncture techniques, Chinese herbal medicine, and food therapy. He feels the blending of western veterinary and eastern veterinary medicine creates a balance for optimum patient care.
Check out his website, Westside Pet Hospital
Another article on Animal Bliss by Dr. Scott Shaw:

Exercising Your Cat: Some Tips and Tricks to Get Your Cat Moving #cats #PetHealth Click To Tweet

MY QUESTION FOR YOU:
What methods do you use to exercise your feline friend(s)?
*** Leave your comment below. ***
(It's just sexy!)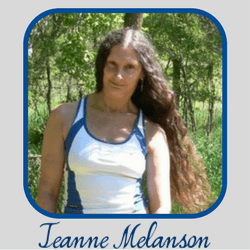 Thank you for visiting my blog today!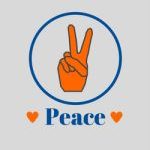 *
DISCLOSURE: Animal Bliss is a participant in the Amazon Services LLC Associates Program, an affiliate advertising program designed to provide a means for us to earn fees by linking to Amazon.com and affiliated sites.
(In other words, we'll get a very small, teeny tiny) commission from purchases made through links on this website.)
(So, go on. Buy a Ferrari. Or a Jaguar. Please!)
😛
[amazon_link asins='B005R46A6W,B00OMRGTU2,B00ANTTDV0,B003WGGWQA,B01KIHALT4,B06WVQ86LX' template='ProductCarousel' store='animalbliss-blog-20′ marketplace='US' link_id='0f8064d4-94ea-11e7-bc5c-e166bd009a1c']
😀

Latest posts by Guest Blogger for Animal Bliss
(see all)