Do Cats Get Attached to Their Owners?
We know dogs do. Dogs love us and don't hesitate to show us every single chance they get, right? But do cats get attached to their owners too?
In the short video below, Anthony, from DNews, sheds a fun light on the subject with his humorous insight. He talks about a team of researchers who did a study with 20 cats to measure how the cats reacted to a recording of their owners' voices, as well as to strangers' voices. The findings were that cats showed a greater response to their owner's voice, but made no move, whatsoever, to go towards it.
So the cats know you're there, they know who you are, but choose not to respond to you. Nope. I'm not moving.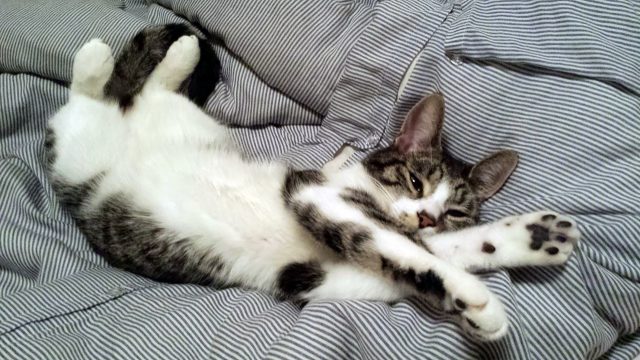 Sound familiar so far?
The theory is that dogs, who are direct descendants of wolves, were domesticated some 19,000-32,000 years ago. We used them to help us hunt; they used us as a source of food and as the highest-ranking member of their pack.
By comparison, our domestic cats descend from a wildcat, Felis Sylvestris, that came into contact with humans about 9,000 years ago. The loose theory here is that we started farming, the wild cats noticed mice around our farms and buildings and began to hang around. We, of course, let them do their thing. The cats chose the terms of their domestication and we were cool with that.
See the difference?
Whatever. Cats are cats are cats, and that's why we love them.
Published by DNews, 2013
Do Cats Get Attached to Their Owners?

Just because (some) cats don't budge when you call them or walk into a room, doesn't mean they don't love you. But it seems they just might not need us as much as we'd like to believe they do.
I have 6 cats, and I know I could go away for a week, and they would be fine, as long as someone comes in and feeds them. I also know that when I come back home, there will soon be a cat on my lap. Business as usual.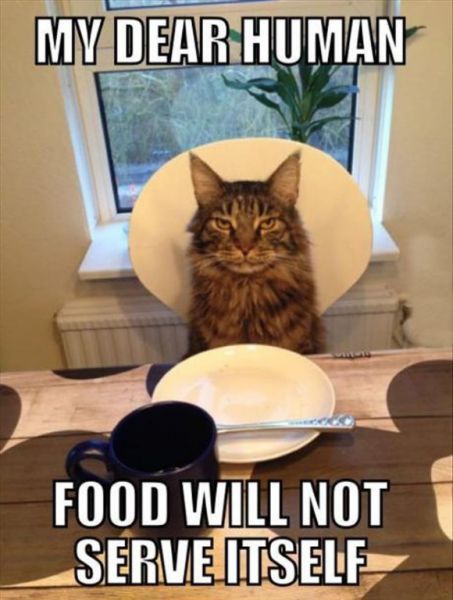 What do I think?
It's difficult to say whether cats truly love us back. Cat behavior is difficult to read, but, to me, it's obvious that cats don't have the same social and emotional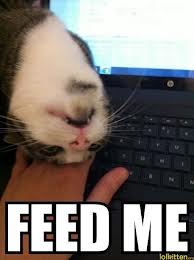 relationship with us as our dogs. But cats are cool. They're just cool.
Do Cats Get Attached to Their Owners? Click To Tweet

A QUESTION FOR YOU: Do you think your cats are attached to you?

*** Please leave a comment below and remember to share. ***
(It's just sexy!)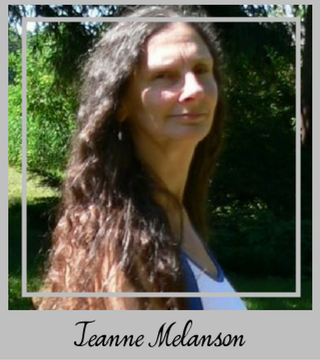 As always, thank you for taking the time to visit my blog.
PEACE
Disclosure: Animal Bliss is an Amazon.com affiliate and will earn a (very small) commission from purchases made through links on this website.
(Coffee money – thank you!)
😀
Latest posts by Jeanne Melanson
(see all)