4Knines Dog Seat Covers
~ a Review~
This post is sponsored by 4Knines and the BlogPaws Professional Pet Blogger Network. I am being compensated for helping spread the word about 4Knines Dog Seat Covers. ANIMAL BLISS only shares information we feel is relevant to our readers. 4Knines is not responsible for the content of this article.

Do you bring your dog(s) with you wherever you go in your car?  We sure do, and we know firsthand what that can do to your car.  You get an overabundance of dirt, sand, mud, hair, and who knows what else?  After a while, your car smells like a wet swampy dog from all of that good stuff seeping into the upholstery and no amount of vacuuming and cleaning will really get it back into tip-top shape again.
Well, let me tell you about the dog car seat covers (4Knines) that have recently caught my attention.  I saw that 4Knines® were looking for bloggers to review their products. They have several great pet / auto-related products to choose from, and I chose the front seat cover, knowing that our dogs would give that the most brutal test.
Front Dog Seat Cover 4Knines
I have to start off by telling you that we were immediately impressed by the quality of the seat cover.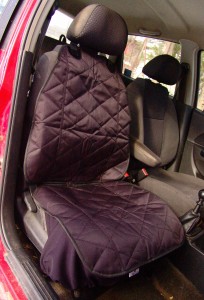 The material is thick, durable, waterproof, and very well made.  I have no doubt that it's sturdy enough to last our dogs a very long time.  It fits on our bucket seat as if it was custom-made for it and has headrest straps, a seat anchor, and nonslip backing.   And it looks great too!
Best of all is that it's very easy to keep clean.  Just wipe with a damp cloth or vacuum and it looks as good as new.  We live in Michigan and there is a lot of sand here.  The vacuum picks up the sand much easier than if it was on the upholstery.  Wet dog feet?  Just wipe clean.  We love it!
Oh, did I mention that it also comes with a lifetime warranty?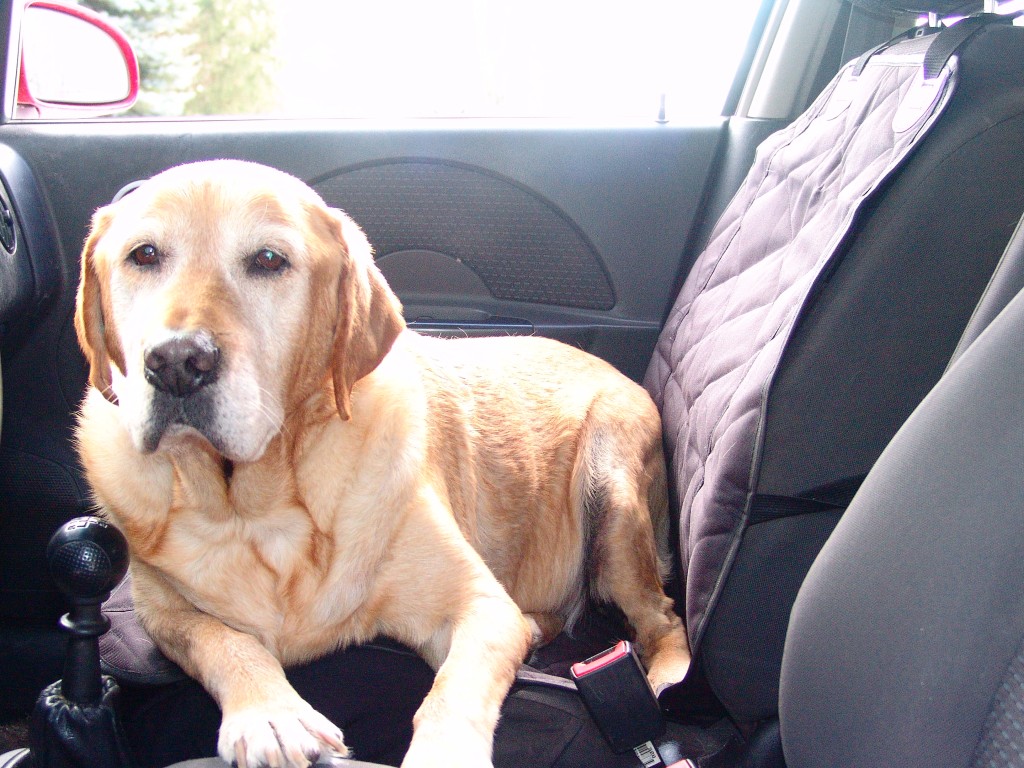 My honest opinion about the 4Knine dog seat covers?  I'm loving it!  I wish I'd known about them before the dogs got the best of my car, but it's never too late to start now and protect my car seats from further destruction.  Thank you, 4Knines!
Other 4Knine Products You'll Love
Another item I wouldn't mind getting from 4Knines is their Waterproof Dog Bed Liner. We all know how in sad shape their dog beds can get, and they're generally not all that easy to clean.  The bed liners are machine washable, are also made of heavy duty material, and come in several sizes.  Wonderful!
You may also want to purchase their sturdy, spiffy-looking Rear Seat Covers for different car widths, and Cargo Covers
Here is what 4Knines have to share about their company:
4Knines® is a high-end pet-focused company.  Our motto is "Nothing but the best for your best friend!".
We aim to become a recognized brand name by providing excellent products along with exceptional customer service.  We view ourselves as partners with our customers and community.
We aim to continue to grow for long-term sustainability and the ability to support local and national animal advocacy groups.
We donate $1 to ASPCA for every unit sold.  4Knines also supports multiple pet advocacy groups such as the Arizona humane society, Soldiers Best Friend, Marley's Mutts, Desert Harbor Doberman Rescue and more.
Below are some links to help you find the company and see their amazing products for yourself.
4Knines Links
Website:  www.4Knines.com
Facebook / Twitter / Pinterest / Youtube
SHOP NOW 4Knines Products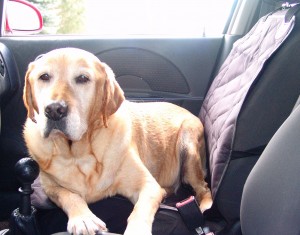 Jake and I thank you for reading my review!
**
Dog Seat Covers Review, #seatcovers4Knines Click To Tweet
 *
* Please leave a comment below and remember to share. *
It's just sexy!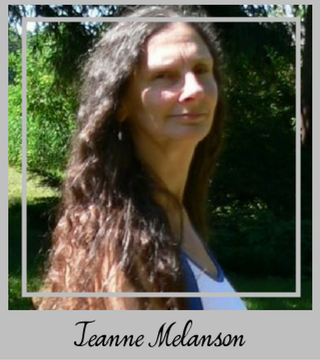 As always, thank you for taking the time to visit my blog!
♥ PEACE ♥
*
Disclosure: Animal Bliss is an All FUR One affiliate and will earn a (very small) commission from purchases made through links on this website.
(Coffee money – thank you!)
😀
Latest posts by Jeanne Melanson
(see all)