Get Pet Insurance When Traveling
Are you thinking about what to do with your pet when you go away? Make sure you take the necessary steps to keep him safe, whether he's staying home or going on the adventure with you. Get pet insurance when traveling to ensure the safety of your pet.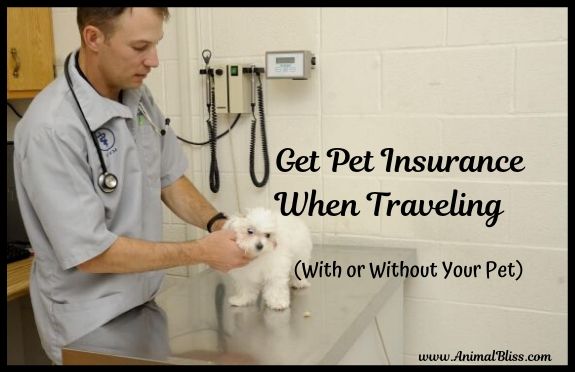 Pets Can Get Hurt, Anywhere
Will you be traveling abroad with your pet? Your dog could be attacked by another dog or injured no matter where they are. That's why you should consider setting up pet insurance before you go. Pet insurance may pay for the cost of evacuating your pet somewhere with better veterinary care or paying for appropriate medical care wherever you are. Alternatively, if your pet is staying at home with a sitter, pet insurance will enable them to care for your pet without having to pay for it out of pocket. Let your house sitter know that you have pet insurance to ensure they take your pet to the vet if they're feeling sick or appear to be suffering.
You Can't Afford Big Bills When Traveling
Pet insurance protects you from massive out-of-pocket bills when you seek medical care for your pets. The type of coverage depends on your policy, while out-of-pocket expenses will depend on the level of coverage you've paid for. For example, higher premiums accompany policies that have a higher overall limit and tend to give you the option to file multiple claims in a year. However, nearly every pet insurance policy provides coverage for serious medical bills due to illness or accidents. The only exceptions are when it is due to personal neglect or deliberate injury.
Pet insurance will ensure that your pet's vet bills won't leave you tight on cash while you're traveling domestically or abroad. If you have to pay the bills out of pocket and file for reimbursement, you at least won't end up with a credit card bill accruing interest while you try to figure out how to pay it off.
Related:
The Benefits of Having Pet Insurance? Questions to Ask
Pet Insurance Could Protect Your Travel Plans
Pet insurance often covers the cost of boarding and care while your pet is recovering. This can be incredibly useful when you're on vacation or planning a trip. Get your pet the care they need, then let them recover at the vet's boarding facilities while you continue with your plans. The dog is safe, comfortable, and properly cared for, and you can pick up your pet when you return. The cost of this boarding and care is paid for in part or even in full by the insurance policy. On the other hand, if you've found yourself in a situation where your pet has been injured aboard, pet insurance will pay for his flight home to visit a better hospital. But you'll probably have to arrange your own flight home. That's where travel insurance will come in handy.
~~~~~
"Get Pet Insurance When Traveling With or Without Your Pet"
*** Please Share ***
What To Do With Your Pet When You Go Away #PetInsurance when traveling
Click To Tweet

MY QUESTION FOR YOU:
What do you do with your pet when you go away? Do you get pet insurance when traveling?
*** Leave your comment below. ***
(It's just sexy!)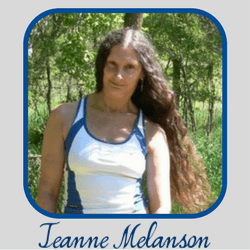 Peace
DISCLOSURE: Animal Bliss is a participant in the Amazon Services LLC Associates Program, an affiliate advertising program designed to provide a means for us to earn fees by linking to Amazon.com and affiliated sites.
(In other words, we'll get a very small (teeny tiny) commission from purchases made through links on this website.)
So, go on … Don't be shy!
Buy Something BIG and Expensive!
Buy a Jaguar. Or a Ferrari.
Thank you!
[amazon_link asins='B074J948XS,B01M9JWKZY,B07DCS4F82,B07FY4PNTY,B00MNSKLXI,B07GRNL3KL' template='ProductGrid' store='animblis-20′ marketplace='US' link_id='9fdb67d7-25bf-41c5-8ea6-ba1c46b31351′]
Latest posts by Jeanne Melanson
(see all)