Crucial Components to Consider When Getting Dog Insurance
Rover is the family pet, and you love him with all your heart. In fact, you are considering getting some medical coverage for your beloved companion, but you are a bit confused about how to get started. There are a number of options out there, so how do you know which plan is right for you and your pet? Well, a simple guide to dog insurance comparison chart may help you get underway with finding the most suitable coverage plan for your four-legged friend. Read on and pay attention to the details so that you can obtain the right insurance based on your dog's needs and history.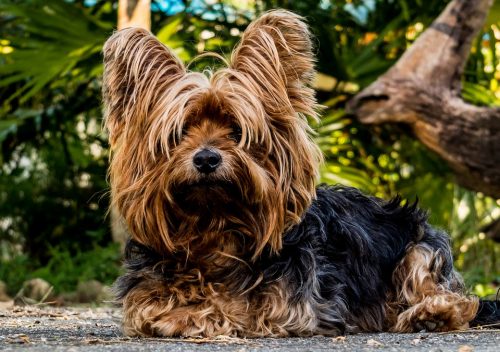 The Current Health Condition of Your Pet
Obviously, there are some key factors that will determine which coverage plan you should take advantage of, and they involve your dog's medical history, age, and any pre-existing health concerns. If you own a puppy, you might not need to invest in senior coverage unless it is specifically included in the plan you choose. Likewise, a more mature dog probably won't need to have a plan that covers the costs of pregnancy and delivery procedures. Moreover, depending on the breed of your pet, there might be specific considerations you need to take. Some dog breeds are more susceptible to certain diseases, so do your research and figure out what the most pressing health concerns are.
Know What's Covered and What's Not
A dog insurance comparison will most likely involve a lot of side-by-side notes on what the annual premium includes, as well as how much it costs. With most plans, you will be required to pay an initial fee and a yearly charge thereafter. Depending on the plan, certain procedures, exams, and vaccinations will be covered, but this varies greatly across different insurance coverages. This is why knowing your pet's health history and likelihood of developing a disease is so important. It can help to guide you throughout the comparing process.
Think Short and Long-Term
Yet another consideration to make is to think about both the short-term and long-term effects of investing in a specific insurance plan. How long will you be "locked in" to the coverage and what are the annual limits (if any?) Again, thinking about your dog's age, health, and breed type will help to determine what would be the best course of action. Just take your time and read through the details for each plan before signing on.
***
Crucial Components to Consider When Getting Dog Insurance, #dogs Click To Tweet
***
As always, thank you for taking the time to visit my blog!
***
A QUESTION FOR YOU:
Do you have insurance for your dog?
***
*** Leave a comment below and remember to share. ***
It's just sexy!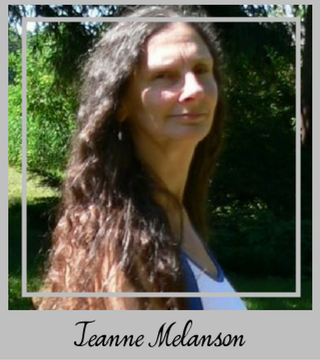 ♥ PEACE ♥

Save
Save
Save
Save
Save
Latest posts by Jeanne Melanson
(see all)