Getting Your Horse Farm Up and Running
Everybody has their dream depending on the aspirations they have in life. Starting a horse farm may be yours. If it is, don't be afraid to reach out and make it come true. It may seem so far away, but with hard work and persistence you can achieve it; so many usually give up on their dreams by falling prey to the notion that it is an impossible feat. There are some things you should consider as priorities if you want to be successful at getting your horse farm up and running.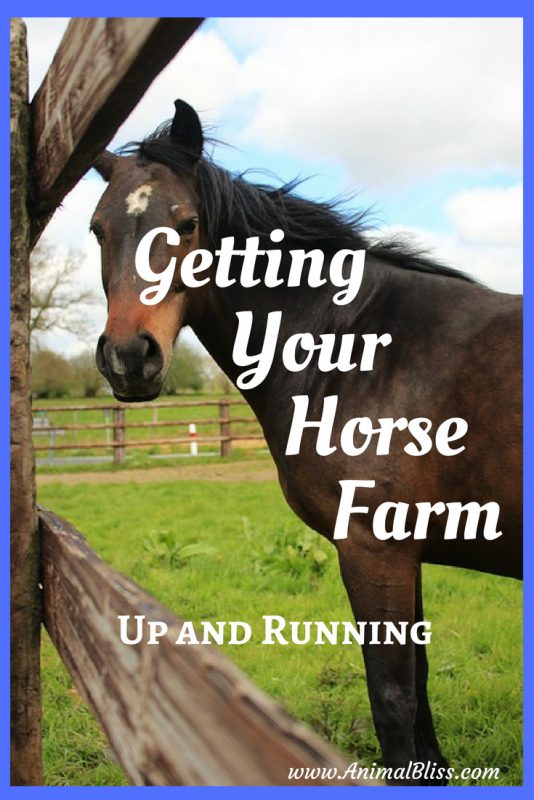 Getting Your Horse Farm up and Running
Land
To have a successful horse farm, begin by obtaining land where you can set up the whole project. You can't set it up on limited space. You need space for the horses to walk around on for exercise. The size of land you need would much depend on what you have envisioned. You can buy all the property at once, or else you can expand as you continue building your ideal farm. Since land can be a bit pricey, you have a variety of options. You can borrow a loan from the bank where you would have to put up something up as collateral. Alternatively, you could partner up with a friend and go into the venture together.
Contractor
For you to successfully build your project, you need to find the perfect contractor. It should be someone who is capable of taking the ideas you have and turning them into reality.  Ideally, try finding someone who has done such a project before and is aware of what needs to be done. They should be able to construct the barns properly, wash racks, pens and even do the fencing well. If you want quality work done, you need to choose somebody known for that, such as Triple Crown Arenas.
RELATED:
16 Interesting and Practical Tips for the Budding Horse Rider
Horses
You can decide to accumulate horses at once by buying out another barn, or you can buy horses gradually from several people. When choosing the kind of horses you want to rear, you need to consider what age you want them to be. You also need to consider the gender and the size, which will help you know whether you need ponies or horses. Furthermore, you should consider the purpose of the horse; is it for breeding, or just for riding?
Pasture
Horses need a source of food to stay healthy and perform as you expect them to. Grow the pasture yourself if you have enough land. An article by horsetopia.com suggests dividing the area into sections and alternate so that the grass can grow back. If you do this, the animals will always have pasture. When raising the pasture, you also need to be careful not to overgrow it. Instead, when ready, you can cut it up for the animals as hay.
Conclusion
If getting your horse farm up and running is all you've ever dreamed of, we wish you the very best in making your dream come true.
~~~~~
"Getting Your Horse Farm up and Running: the Essentials"
Guest Author: Charlie Brown has been a professional blogger and a pet owner for the last seven years. He has worked at several vet clinics and daycare centers before joining www.primpplay.com. He owns three dogs.
*** Please Share ***
Getting Your #Horse Farm up and Running: the Essentials #horses #horseCare #Equine
Click To Tweet

MY QUESTION FOR YOU:
What is your dream?
*** Leave your comment below. ***
(It's just sexy!)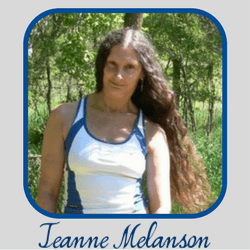 Peace
DISCLOSURE: Animal Bliss is a participant in the Amazon Services LLC Associates Program, an affiliate advertising program designed to provide a means for us to earn fees by linking to Amazon.com and affiliated sites.
(In other words, we'll get a very small (teeny tiny) commission from purchases made through links on this website.)
So, go on … Don't be shy!
Buy Something BIG and Expensive!
Thank you!
😀
[amazon_link asins='0756671604,0470126795,1580178359,1933958758,0789401703,158017535X' template='ProductCarousel' store='animblis-20′ marketplace='US' link_id='f3616175-699c-11e8-9baa-33f042c6a128′]
😀

Latest posts by Guest Blogger for Animal Bliss
(see all)