Guide To Exporting Pets
Provided by Pet Care Experts
Guest Writer: Sam Buddy
Exporting pets is not an easy thing since there are plenty of things to consider for it to be successful. Experts say that there are indeed two ways can go about pet export. First, you can do all the travel arrangements on your own.  Second, you can hire a specialist. But regardless of the option you choose, know that there are important things that you must prepare in order to avoid surprises and lessen the hassle involved in such a process.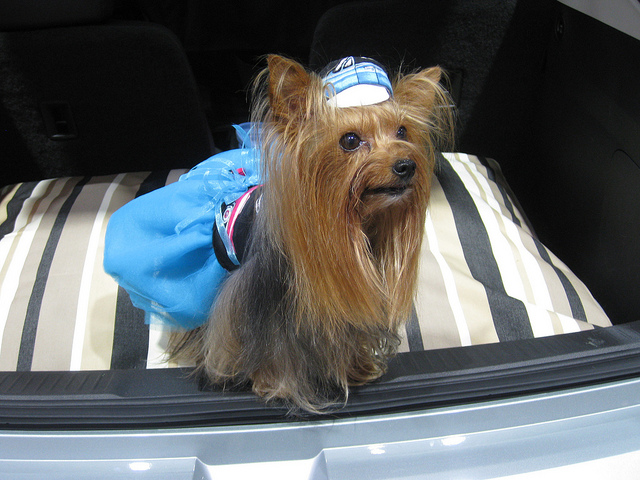 Guide To Exporting Pets – Important Considerations
Know the important regulations
It is crucial for you to know the regulations of the country you are relocating to. On top of all these, you must process the import permits, vet tests, special certificates, treatments, and other significant documents.
Be aware of quarantine periods
It will be beneficial for you to know beforehand the periods as well as circumstances involved in quarantining your pet so that you will be able to prepare both yourself and your pet.
Obtain health certificates
Know that there is a need for you to get a health certificate from the UAE Ministry of Environment & Water or MEOW.  This certificate is valid for 30 days from the date of issue.  Take note that there are some countries that will require the certificate be issued closer to the departure date. As the pet owner, you must be aware of these little details.
Choose the right travel box for your pet
Pet care experts highly emphasize that it is imperative for you to consult, as well as follow, the guidelines that are set by the International Air Transport Association or IATA. If you do not adhere to such standards, your pet will not be able to board the plane. Also, it is crucial for you to know the size of your pet prior to choosing the most suitable travel box.
Have your pets vaccinated
Vaccination of your pets, especially for rabies, must be updated and validated before departure. Generally, there are a lot of countries that will require vaccinations to be given 21 and 30 days before the travel date. Always ensure that the vaccination records of your pet are updated.
This guide to exporting pets is of a general nature. Always bear in mind that depending on the country you are moving to, there might be some modifications or variations to the requirements you must follow. It is also worth noting the costs involved will vary – these will be influenced by the age, size, and breed of your dog along with the destination country.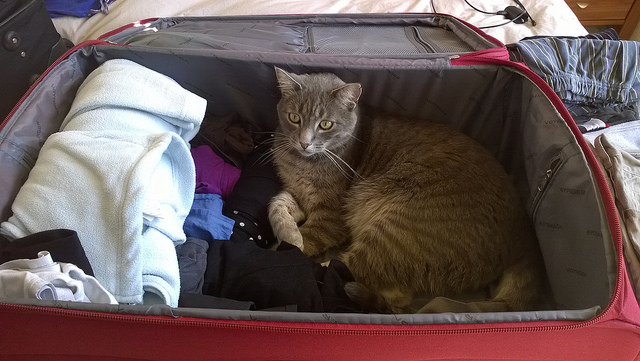 ~~~~~
"Guide To Exporting Pets Provided by Pet Care Experts"
Guest Author: Sam Buddy is a pet owner and a freelance writer. He feels a special connection with his pets and treats them as part of his family. He even brings his dog with him every time he travels. He visits sites like Dubai Kennels & Cattery.  In fact, he spends most his time learning and sharing informative content about pets.
Other Articles by Sam Buddy:
~~~~~
Moving your pet to another country? #Guide To #Exporting #Pets Provided by Pet Care Experts. Click To Tweet
*
You might also like: Travel During The Holidays? Choose The Right Dog Kennel
*
MY QUESTION FOR YOU TODAY:
Do you have an animal-related story you would like to submit for publication?  Let me know if you do!  Funny, sad, educational, trivia, common or uncommon in nature … the choice is yours.
Email me directly at jeanne@animalbliss.com
** Leave a comment below. **
(It's just sexy!)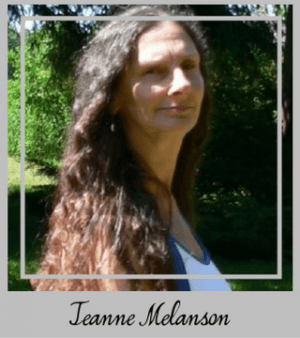 As always, thank you for taking the time to visit my blog!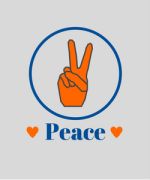 *
[amazon_link asins='B000HHMCT8,B005DGINGO,B000633ZOY,B01A5OHOIQ' template='ProductGrid' store='animalbliss-blog-20′ marketplace='US' link_id='9ec36353-f645-11e6-b2fb-8fa47f9cdda7′]
*
Disclosure: Animal Bliss is an  Amazon affiliate and will earn a (very small, teeny tiny) commission from purchases made through links on this website.
(Coffee money – thank you!)
😀

Latest posts by Guest Blogger for Animal Bliss
(see all)