Health and Social Benefits of Pet Ownership
Whether you have dogs, cats, birds, or reptiles, I think you can all agree that having a pet in your home has its perks. There's just something about coming home to a wagging tail, or a content (or hungry) meow, that causes warm, fuzzy feelings to rise up in your heart.
Pets have a way of helping us forget our worries, at least for a little while. It does for me, anyway. My pets help bring me "to the moment." I put down what I'm doing, stop fretting, give them their well-deserved attention, and before you know it, I'm at peace.
It's not only me either.  It's universal.  Have a look at the stats in this infographic. I found it interesting to note that:
United States favors cats and dogs
Australia favors cats, dogs, and fish
Italy has a thing for ornamental bird
France has a love of reptiles
Russians prefer dogs
Our pets are great company. They're our therapy animals, our teachers, our soul mates, and they're menders of broken hears.  Our pets have the ability to reduce our blood pressure, let us know we're about to have a medical attack, relieve our stress and anxiety. Some even protect us from predators.
And they do all of this and more without even thinking about it.
Aren't they wonderful?
♥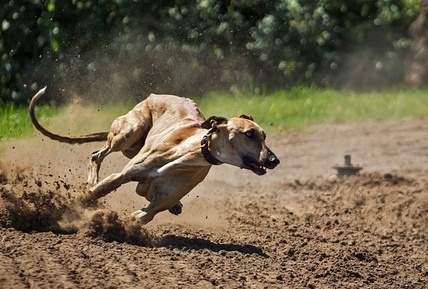 ** A special thanks to Tom Clarke for creating this infographic.  Tom is part of the marketing team at a not-for-profit organization called Greyhounds as Pets.  Their mission is to adopt and foster retired greyhounds into loving homes.
Latest posts by Jeanne Melanson
(see all)