7 Common Health Benefits of CBD for Your Pet
Medical marijuana is becoming much more mainstream.
Depending on where you live, some forms of cannabis are legal for medicinal and personal use. In fact, Canada is planning to fully legalize marijuana in the summer of 2018.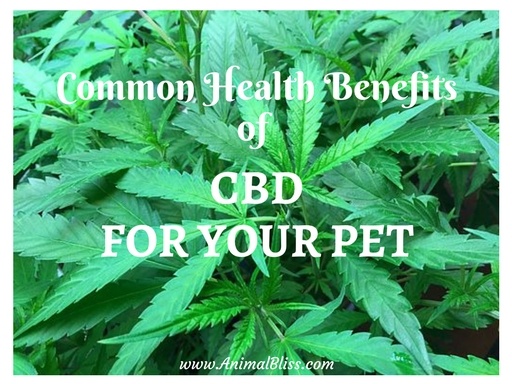 I'm sure you've heard of a few medical success stories. A common condition that cannabis has helped with is seizures in children. You may have seen a documentary on this.
Well over the last few years, there has been another demographic with a growing number of success stories, and most of the patients have four legs and a tail.
Yes, cannabis has entered the pet market, and it's delivering some incredible health benefits.
But before we highlight some of these benefits, let's make an important point:
The beneficial compound used in pet supplements is called cannabidiol. It's often just referred to as CBD.
CBD is a compound found in cannabis and hemp plants. Many of the pet CBD products on the market use CBD sourced from Industrial Hemp, which makes it 100% legal to use and purchase.
RELATED:
Alleviate Anxiety in Dogs with 4 Herbal Remedies
We can group CBD in the medical marijuana category perhaps; however, this is not the same stuff found in a marijuana cigarette
CBD is a non-psychoactive supplement and is considered entirely safe to use on yourself, or your pet. CBD contains extremely low levels of THC, which is the stuff that makes marijuana users "high." There is no "high" after using CBD products.
Therefore, if your pet is suffering from a variety of ailments which we'll highlight here, CBD might be something you should consider researching further.
Below is an infographic highlighting how CBD may be able to help your dog right now. It highlights seven of the most common health benefits of CBD for your pet.

There have been many success stories reported by pet owners highlighting some of these common benefits.
Whether it is about dogs that gained their mobility back due to reducing inflammation, or dogs who have entirely reduced or eliminated seizures, each success story is extraordinary.
These benefits can help pets with very severe ailments like cancer and hip dysplasia, but they can also help dogs that suffer from anxiety due to loud noises or crowds.
If something from this list jumps out at you regarding your pet, you might want to do a bit more research. Nonetheless, I hope you found this informative and useful, and wish you and your pet all the best.
"7 Most Common Health Benefits of CBD for Your Pet"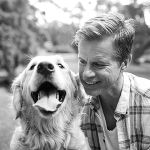 Guest Author: Blake is a pet lover who has seen great results with CBD on his own dogs. His dogs' positive results from CBD, along with his passion to help other pet owners has led him to began his own blog about the subject matter at CannabisSupplementsForPets.com. Blake plans to continue researching and sharing his story about the health benefits of CBD for your pet.
*** Please Share ***
7 Most Common Health Benefits of #CBD for Your Pet, #Cannabis #CBDforPets
Click To Tweet

MY QUESTION FOR YOU:
Have you tried CBD products for your pet(s)? How did it go?
*** Leave your comment below. ***
(It's just sexy!)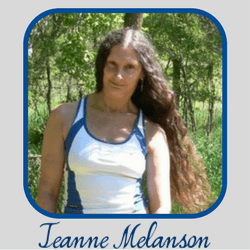 Peace
DISCLOSURE: Animal Bliss is a participant in the Amazon Services LLC Associates Program, an affiliate advertising program designed to provide a means for us to earn fees by linking to Amazon.com and affiliated sites.
(In other words, we'll get a very small (teeny tiny) commission from purchases made through links on this website.)
So, go on … Don't be shy!
Buy Something BIG and Expensive!
Thank you!
😀
[amazon_link asins='B0747QFYHB,B073W3QXMX,B074JKLYGB,0997660708,B079QGXSQ1,B079TXL7QM' template='ProductCarousel' store='animblis-20′ marketplace='US' link_id='3467e85e-466b-11e8-aaf3-bb0ad8f09ffb']
😀

Latest posts by Guest Blogger for Animal Bliss
(see all)