How to Help Your Dog Lose Weight
It is estimated that 52.5 percent of dogs are overweight. Dogs that are overweight are more likely to develop arthritis, diabetes and high blood pressure. Fortunately, there are ways that you can help your dog lose weight. Below is a list of tips on how to help your dog lose weight:
Consult With A Veterinarian
If you want to know how to get your dog to lose weight, then you will need to consult with a veterinarian. The veterinarian can determine exactly how much weight the dog needs to lose. A veterinarian can also determine how many calories the dog should be eating to lose weight.
Additionally, you should ask the veterinarian if you should feed your dog another type of food. Many types of dog food are filled with sugar, fat and excess calories. You may also want to make homemade dog food for weight loss.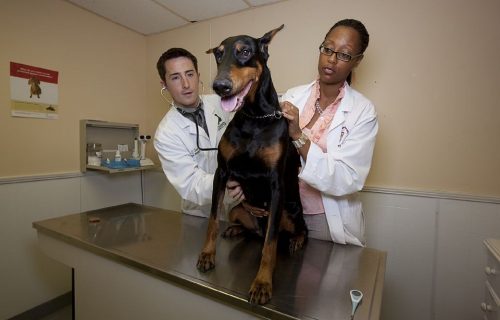 Measure All Meals
Many pet owners are overfeeding their dogs without even realizing it. Even if your dog is only eating a little bit more than necessary, he or she can still gain weight. In fact, studies have shown that eating 10 extra kibbles per day can cause a dog to gain one pound in a year. That is why it is important to measure out food before giving it to your dog.
Reward Dogs With Fun Instead Of Food
Many pet owners train their dogs by rewarding them with food. However, if you are constantly giving your dog treat, then he or she may be getting too many calories per day. That is why you should give your dogs non-food rewards, such as a belly rub or a game of fetch. Reducing the number of treats you give your pet is a simple way to cut calorie consumption.
Get Some Exercise
Dogs need exercise just as much as humans do. Regular exercise will not only help keep your dog lose weight, but it can also improve your his or her overall health. Exercising can also help prolong your dog's life.
How Much Exercise Does My Dog Need?
Depending on your dog, it needs to get at least 30 minutes of strenuous activity in per day. There are several things that you can do to help your dog get in shape. For example, you can take your dog for a walk every day. If you do not have a lot of time, then you can take your dog for a 15 minute walk in the morning and a 15 minute walk in the afternoon.
If your dog is not used to exercising, then you can start by taking him or her for short walks and then gradually increasing the time. You can also play a game of fetch with your dog. Additionally, you can take your dog swimming. This is a great choice for dogs with joint problems because it helps take the pressure off of the joints.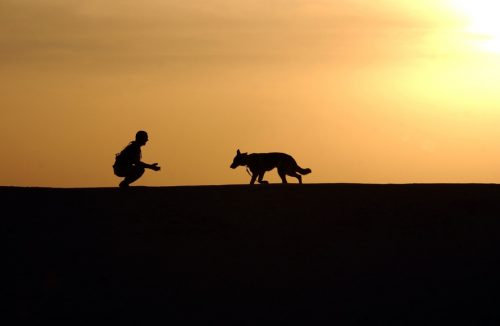 Healthy Dog Treats
You do not have to completely eliminate treats from your dog's diet. However, you should be mindful of the type of treats that you are feeding your dog. It is best to feed your dog organic dog treat biscuits that are low in calories and sugar-free. Celery, cucumbers, sliced apples and baby carrots are much healthier alternatives to the processed treats you find in many of the stores.
Ask About Supplements
Supplements, such as omega 3 fatty acids and L-carnitine, can help promote weight loss. Omega 3 fatty acids can help boost metabolism. They can also ease joint pain, which can make it difficult for a dog to exercise. L-carnitine has been shown to help build lean muscle mass and promote weight loss. Ask your the veterinarian if those supplements are right for your dog.
Guest Author Bio:  Alicia Hill
Alicia is a full-time freelancer. She writes for several companies and sites, including Zoe's Doggy Treats. Alicia is very simple, plain, and chill most of the time. She enjoys being outdoors and spending time with loved ones.
***
Tips on How to Help Your Dog Lose Weight, #dogs #petHealth Click To Tweet
***
As always, thank you for taking the time to visit my blog!
***
A QUESTION FOR YOU:
What actions do you take to help your dog lose weight?
***
*** Leave a comment below and remember to share. ***
It's just sexy!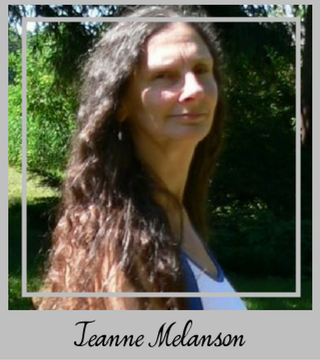 ♥ PEACE ♥


Latest posts by Guest Blogger for Animal Bliss
(see all)