Valentine's Day : Consider Helping an Animal Shelter
This Valentine's Day, share your love by helping an animal shelter. What better way is there than sharing sweet moments while also giving back to the world? Animal shelters offer many opportunities for couples to get outside their routines and experience the warm excitement of caring for a vulnerable creature.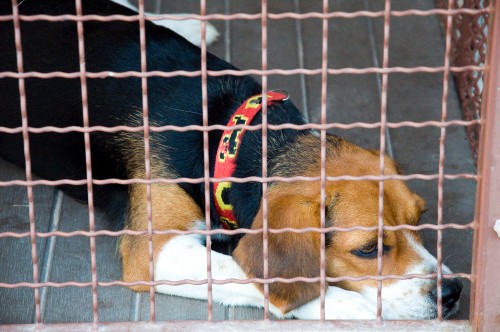 The animals shelters of this country are overwhelmed with all sorts of problems: money, staffing, space, etc. There is huge variety of ways in which you can support these shelters. From large gestures like long-term work and adoption, to short-term gifts like a few hours of volunteering and donating old kennels, they'll be happy to take whatever you have to offer. This February, share your Valentine's Day spirit with an animal shelter.
Make a Donation
Animal shelters could always use some extra money or goods. Why not help them out? Valentine's Day is about celebrating the beautiful things in life: compassion, togetherness, joy, love. These are the exact same qualities that animal shelters embody. Give them the things they need to fulfill their missions.
Many animal shelters are non-profits which rely on the goodwill of donors. Give money or old pet equipment—kennels, toys, food, treats, etc.—this weekend. Your donation will go to comfortable bedding, good food, wages for overworked employees, and other basic comforts of life.
When you give money to an animal shelter, you're directly providing vulnerable creatures with love. What could be more romantic?
Volunteer
Animal shelters are understaffed. The employees work long hours and too often get stuck doing menial tasks like sweeping floors and completing paperwork. You can help these compassion-fatigued staff members by offering up your time. Volunteering at an animal shelter can enrich your life; you'll walk dogs, groom cats, and do all sorts of sweet, warm tasks.
And what a date! You and your romantic, special someone can make a day out of taking care of a dog in need. Nothing beats taking a long walk with a sad-eyed corgi or bulldog, talking and playing and laughing. Valentine's Day volunteering at the local animal shelter will bring the two of you close together and leave lasting memories.
Adopt or Foster an Animal
Maybe you don't want to spend Valentine's Day in a loud shelter, surrounded by people? If you're the stay-at-home type, no problem. You can help the shelter out, and still get some good romance in, while staying at home. Shelters offer a few different options for people who want to bring an animal home: foster or adopt.
Fostering is a good way to temporarily take care of a creature in need. You'll bring home a cat or dog and give it some time away from the crowded shelter while it waits for adoption. The amount of time you hold onto the animal will depend on many factors. Remember, though, that animals can be unpredictable, and you could suffer serious injury if a dog bites you; ask shelter employees for handling advice.
Or you could adopt an animal. Animals in shelters need a place to live. Provide them with one. If you and your partner are a long-term couple, consider adopting. Extend the romance for a decade or two by adopting an animal.
"Need Valentine's Day Plans? Consider Helping an Animal Shelter" was written by Matt Rhoney
Matt Rhoney is an avid reader on trending topics and a writer in his spare time. On the beautiful coast of North Carolina you will usually find him catching up on the latest news with locals or on the beach surfing, kayaking or paddle boarding. He loves to write pieces on health, fitness, and wellness, but often writes about families and safety.
***
Need Valentine's Day Plans? Consider Helping an Animal Shelter, #ValentinesDay, #rescue Click To Tweet
***
As always, thank you for taking the time to visit my blog!
A QUESTION FOR YOU:
Do you have an animal rescue story you'd like to share?
***
*** Leave a comment below and remember to share. ***
It's just sexy!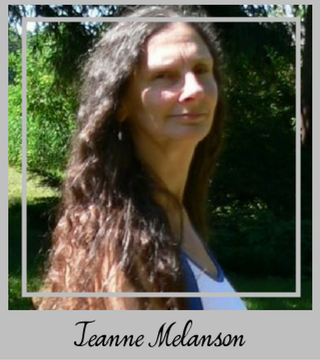 ♥ PEACE ♥


Latest posts by Matt Rhoney
(see all)