16 Ways Horses Can Make Humans Healthier
If you are debating whether or not to get a horse (or even keeping one), it's sometimes a simple case of weighing up the 'good' versus the 'bad. However, there actually might be a lot more benefits to owning a horse than you might first think. For instance, did you know that horses can make humans healthier?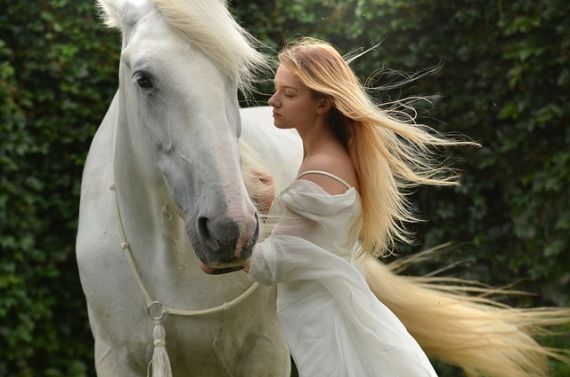 For a start, horses have been shown to help people
cope and deal with anxiety issues
as well as depression and an array of other potential mental health-related problems. Not only that, horses generally help make us feel better and put us in a better mood.
Take a look at the following infographic which explores a whole range of health benefits horses can have on people. 

From the 16 health benefits mentioned above, it is clear that owning a horse isn't just a great hobby (it is), but it has been shown that horses can help maintain your all-round life healthier. Consider these beautiful creatures your own personal therapist, trainer, and emotional support.
~~~~~
"16 Ways Horses Can Make Humans Healthier [Infographic]"
Guest Contributor: Many thanks to Rydale.com for the use of their infographic. Rydale, established in 1954, offers a range of Country, Equestrian & Outdoor clothing, all designed in house. Visit us online at http://rydale.com
Related:
Regular Horse Grooming for a Healthy and Fit Horse
*** Please Share ***
16 Ways Horses Can Make Humans Healthier #Horses #Equestrian @RydaleClothing
Click To Tweet


MY QUESTION FOR YOU:
Do you have horses? How have they benefitted you?
*** Leave your comment below. ***
(It's just sexy!)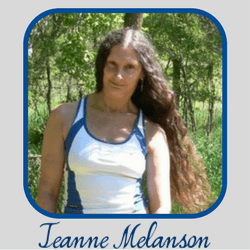 Peace
DISCLOSURE: Animal Bliss is a participant in the Amazon Services LLC Associates Program, an affiliate advertising program designed to provide a means for us to earn fees by linking to Amazon.com and affiliated sites.
(In other words, we'll get a very small (teeny tiny) commission from purchases made through links on this website.)
So, go on … Don't be shy!
Buy Something BIG and Expensive!
Buy a Jaguar. Or a Ferrari.
Thank you!
[amazon_link asins='B00J9GK7MM,B01IPSD4UG,B01N1Z5K0H,B00EUHD56A,B075D8LF16,B07MV5QYFC' template='ProductGrid' store='animblis-20′ marketplace='US' link_id='b289bf44-ebff-4e3e-8d9f-5cd398d81e9e']
Latest posts by Jeanne Melanson
(see all)